APRENDIZ
MEZCAL
—
BRANDING, PACKAGING. 2016
ABOUT THE PROJECT
Aprendiz is a mezcal by destilería Santasabia, and the "little brother" of Pescador de Sueños. Translated as apprentice, the objective and name metaphor of the brand is to show the initial path for the ones interested in the "knowledge" (of mezcal). the goal was to find a fresh approach in the mezcal brand world without loosing its mystic obscurity related to rituals and alchemy.
—

CREDITS

ART DIRECTION: MARIO HGNO BALLESTEROS
COPYWRITING: OLGA VILLEGAS
DESIGN: MARIO HIGINIO BALLESTEROS
ILLUSTRATION: MARIO HIGINIO BALLESTEROS

PHOTOGRAHY: LILIANA BARRAZA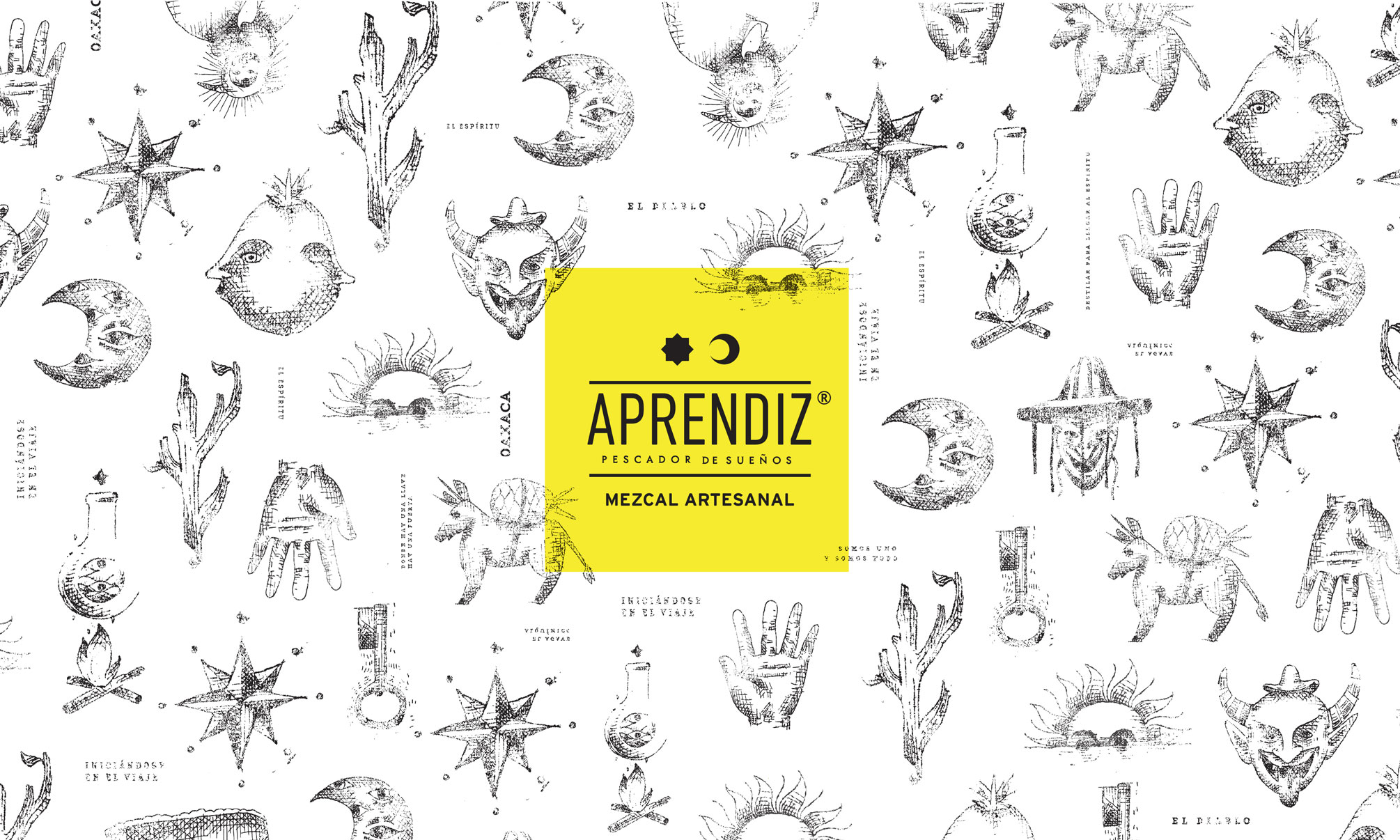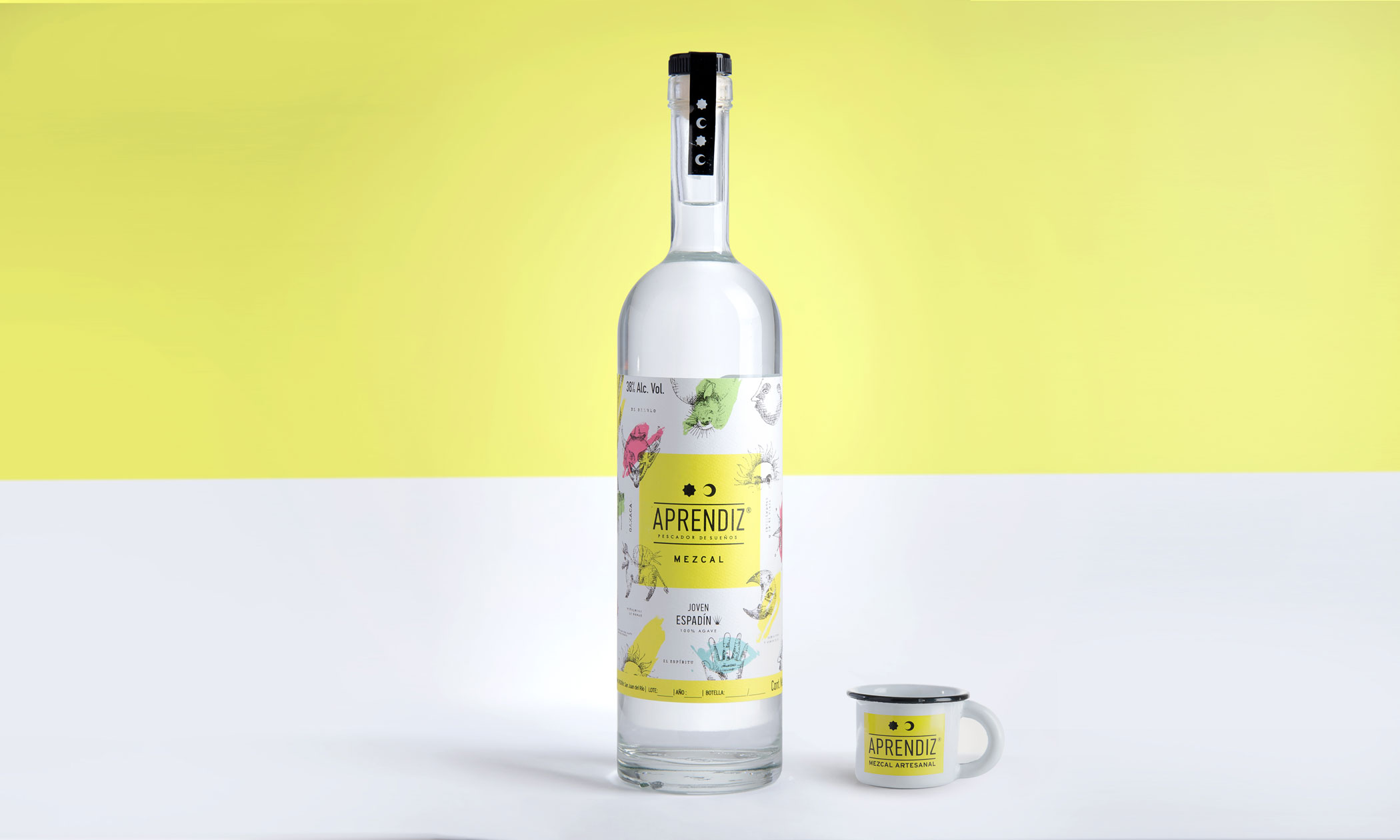 VISUAL UNIVERSE
A mix between Oaxaca's alchemy and the energy of the modern world with a visual storytelling full of icons and fanciful characters. We capture the attention of the consumer through mystery and an obscure yet engaging visual narrative.