José Barba Librero
BOOKSTORE
—
BRANDING, ESSAY. 2019
José Barba Librero is a bookstore located in Guadalajara. The name it's based on the tradition in old towns and cities of naming local businesses with the first and last names of its owners. Here, people can find a broad collection of genres. The specialty is collecting antique pieces that are sought after by lovers of rare objects. José knows his job. He has the experience of curatorship.
—
CREDITS
ART DIRECTION: MARIO HGNO BALLESTEROS
COPYWRITING
: OLGA VILLEGAS, KAREN VIZCARRA
DESIGN: NUBIA FERNÁNDEZ, SANDRA GARCÍA
PHOTOGRAHY: FREDY "EL GATO" MORFÍN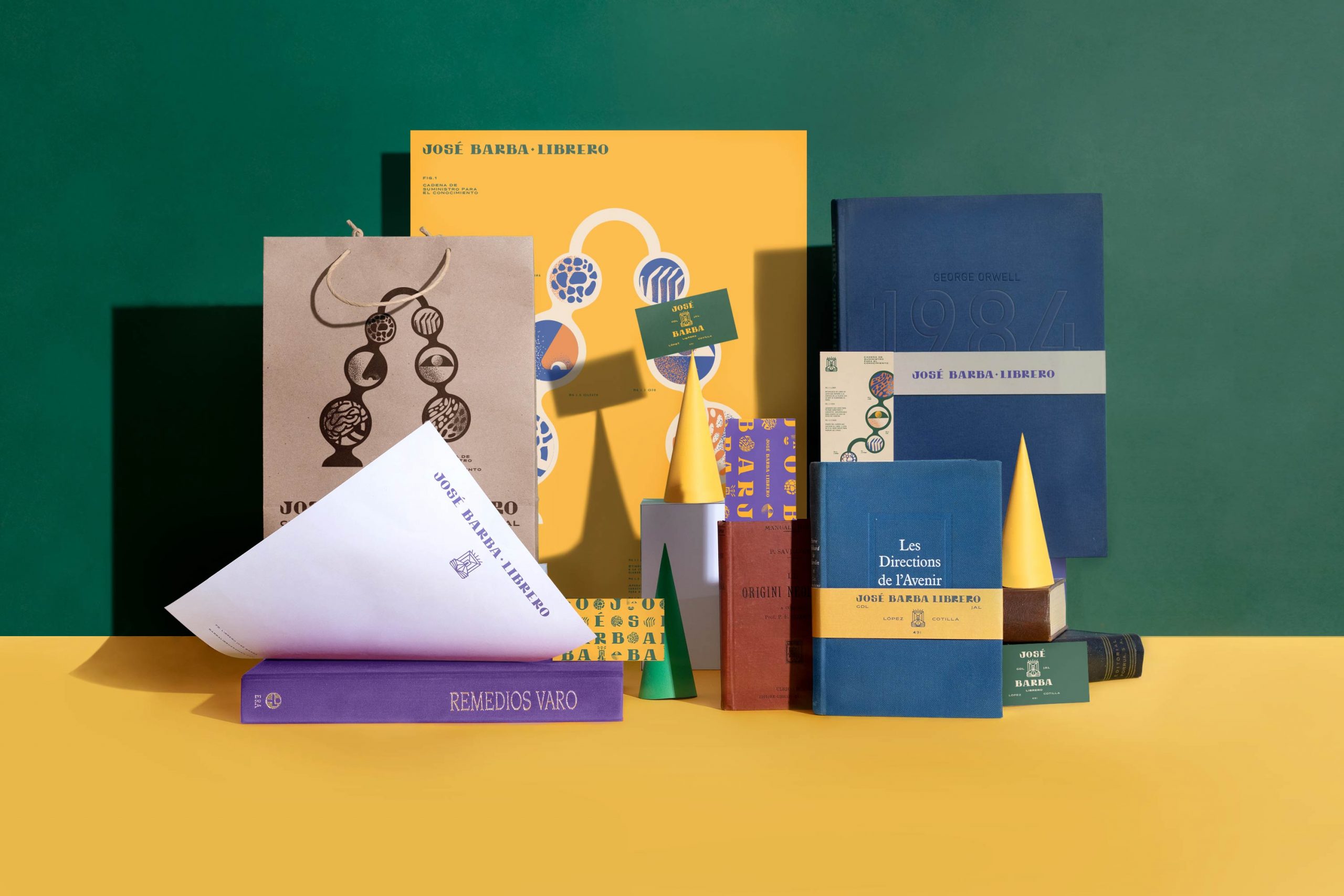 VISUAL UNIVERSE
Books appeal to both popular and high culture. After some research, we decided to create, alongside the client, a brand that appealed to both poles. It had to be a brand that was both accessible yet provocative. We would work from a metaphor of the origins of the book, its importance throughout history, in different cultures, and people's lives.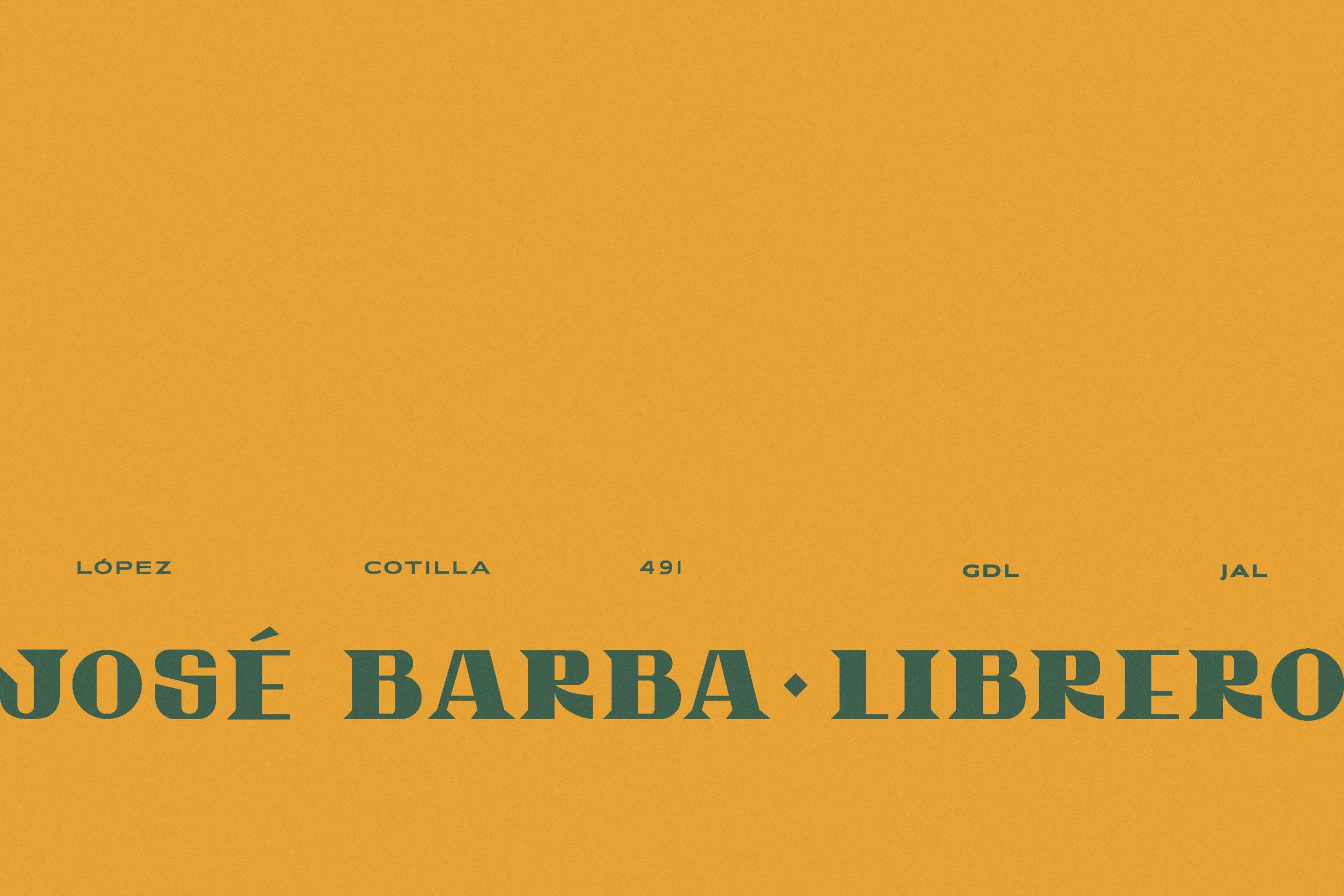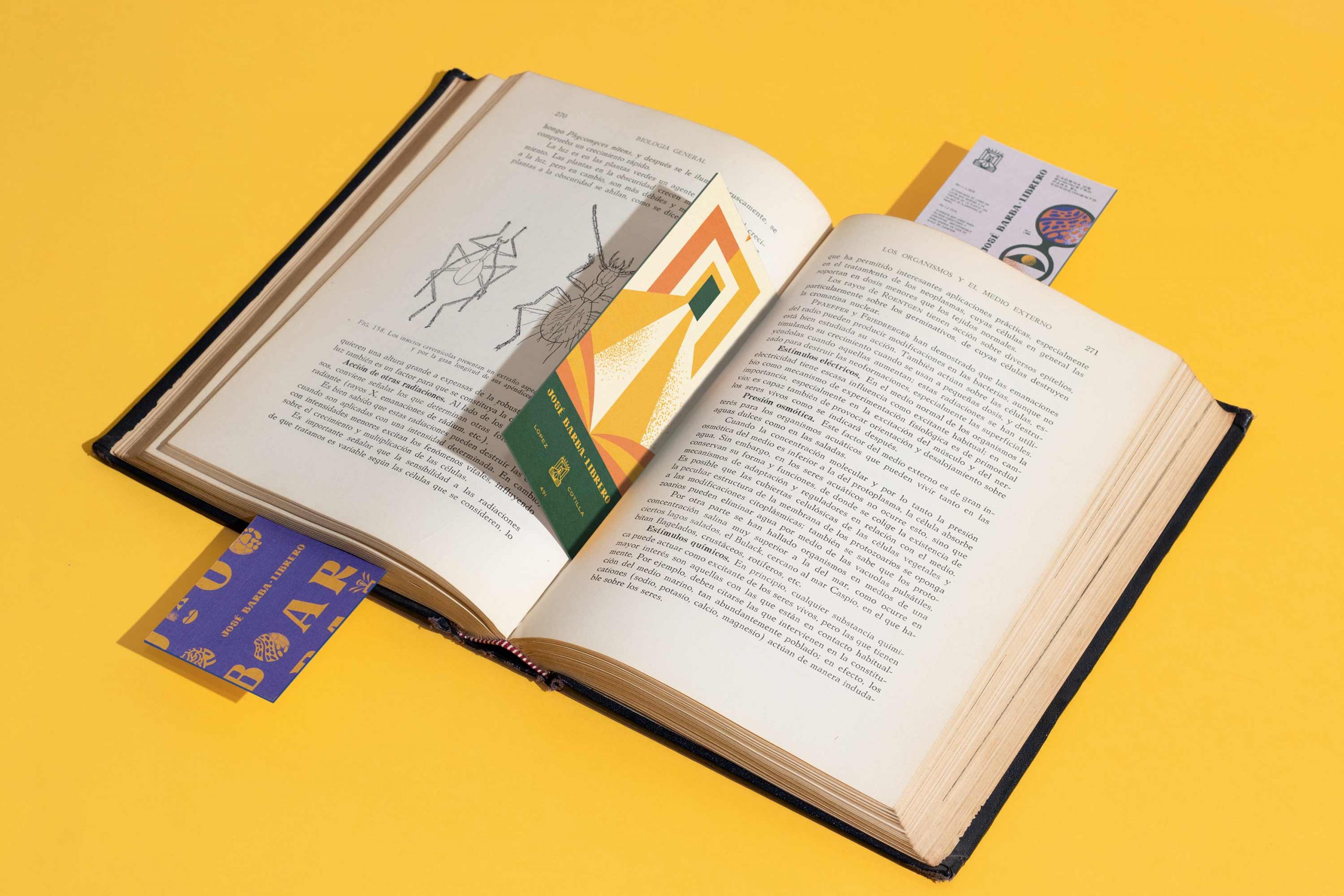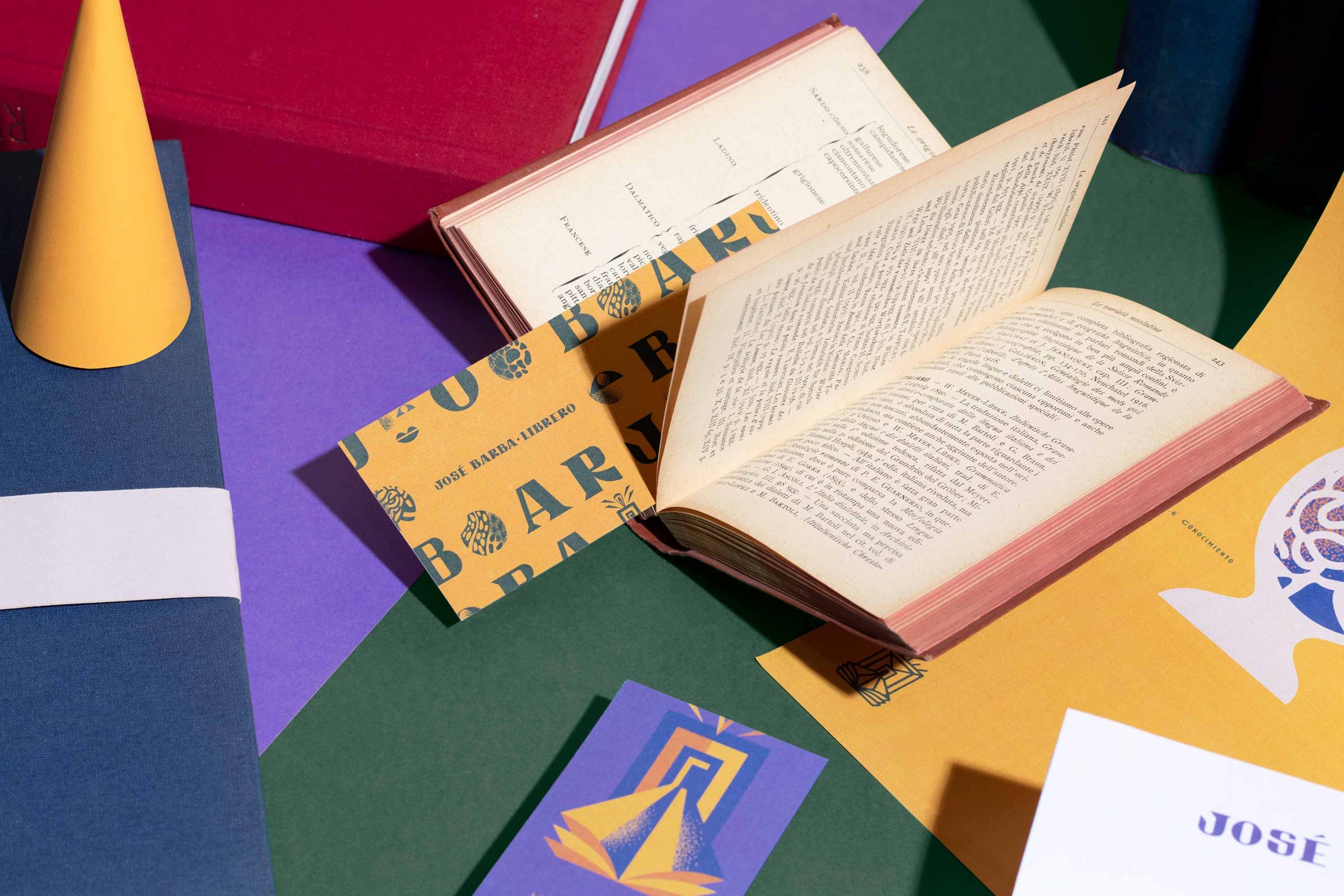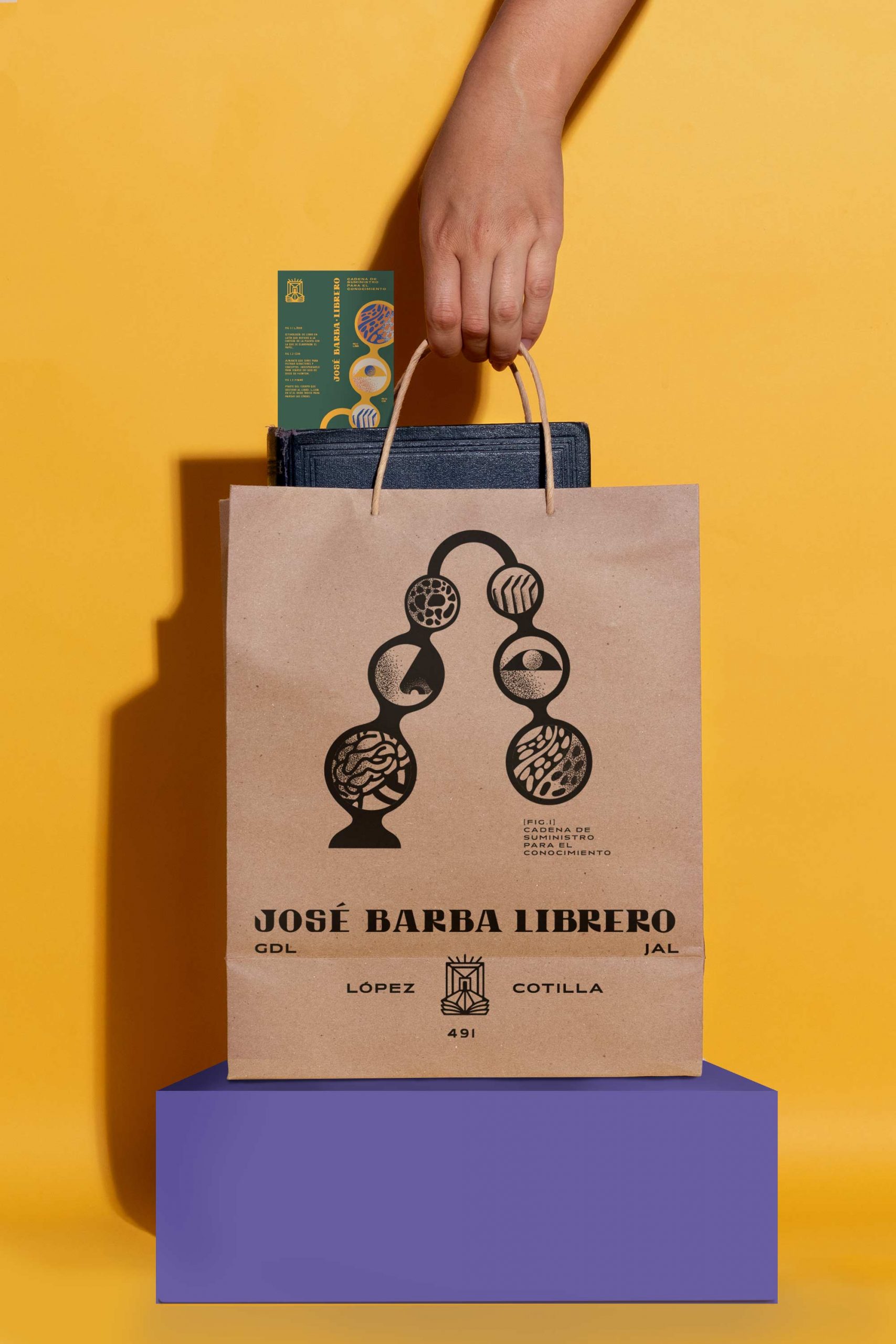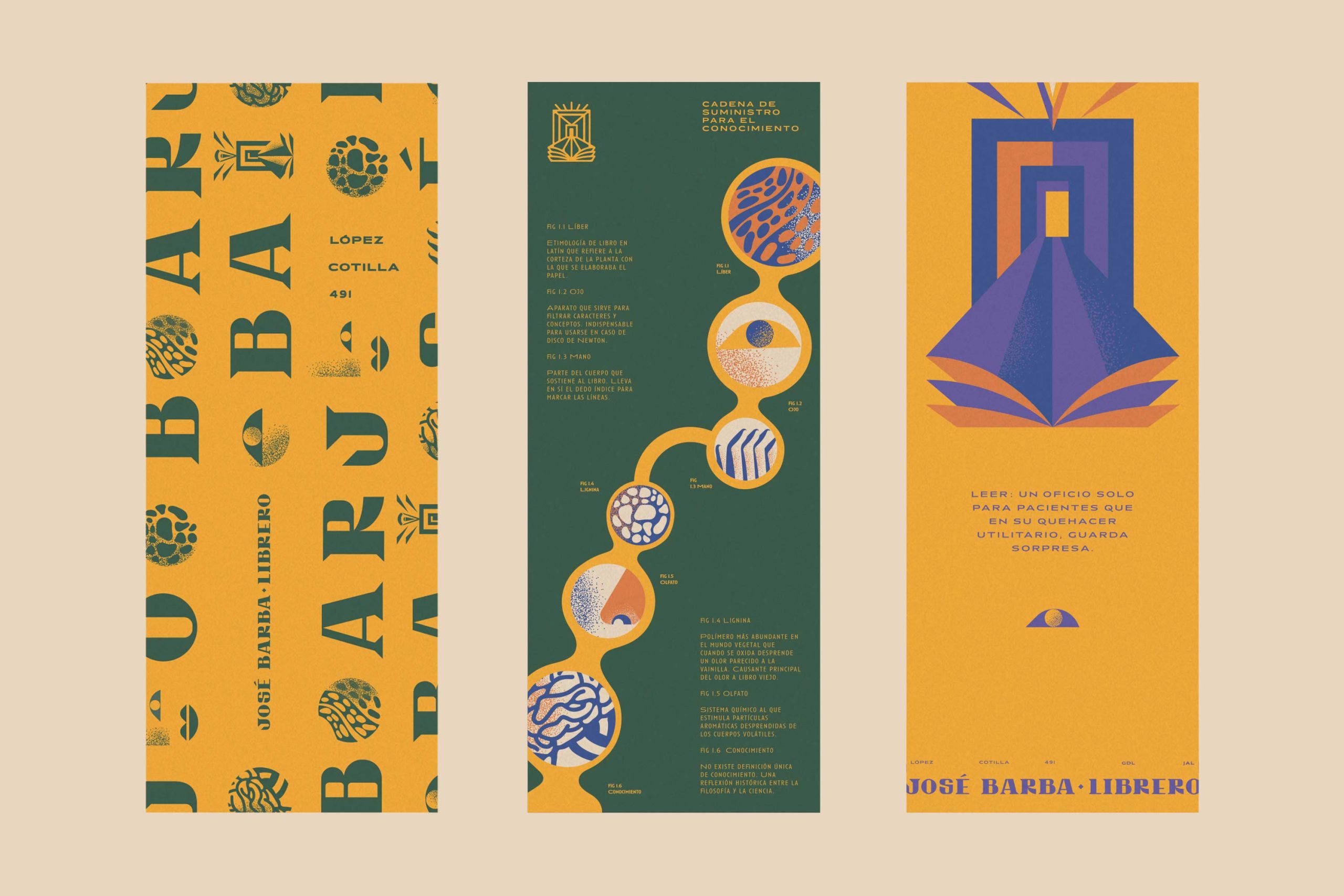 BRAND SOLUTION
We created a brand universe based on different illustrations that depict the process of knowledge given by books. We also created our own references, an instructive chart that explains how the senses intervene in this book-knowledge universe. Part of our inspiration was the Codex Seraphinianus, where Luigi Serafini represents rules for an imaginary universe with its own logic. We also created a wordmark that follows the retro-futuristic style of the overall brand.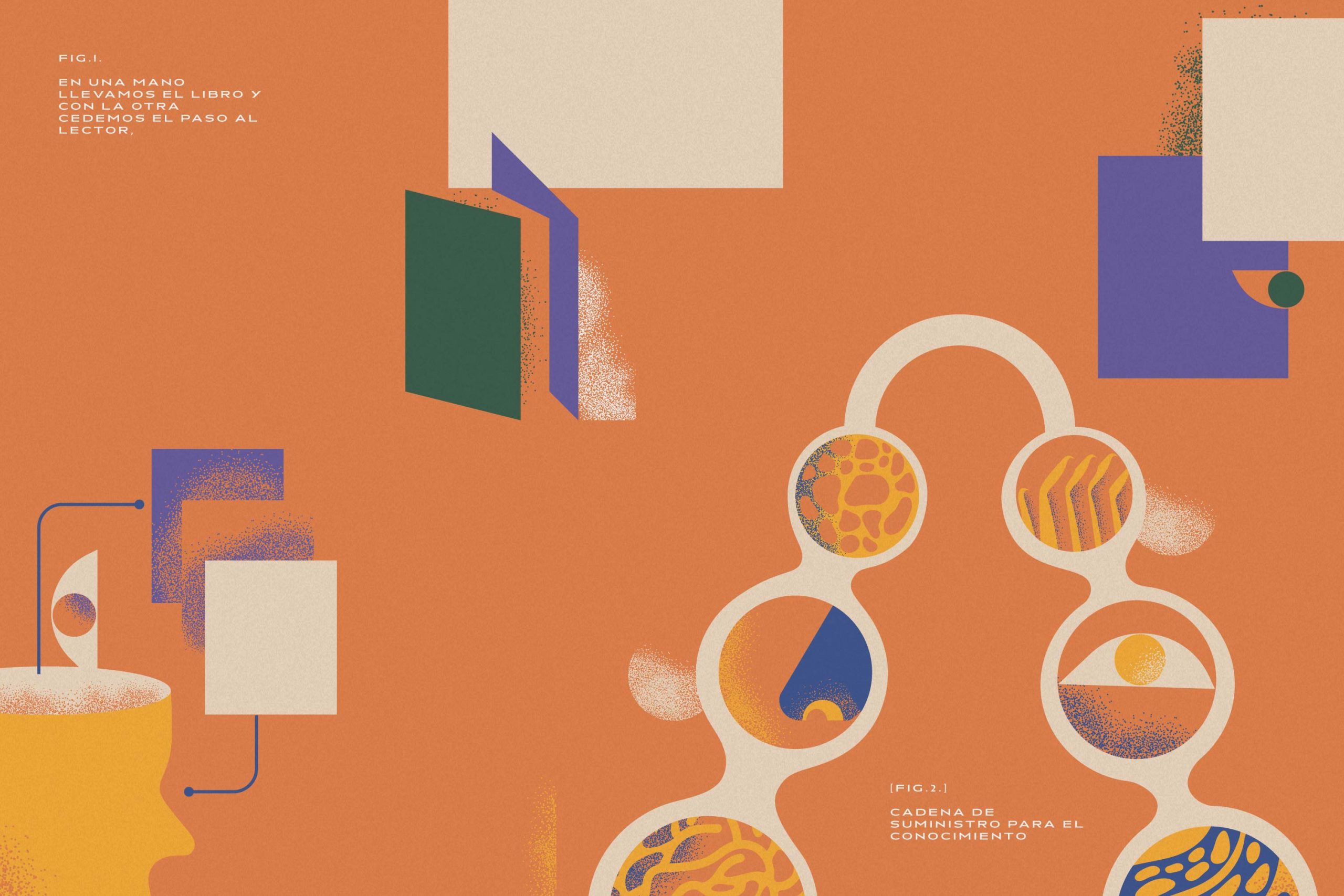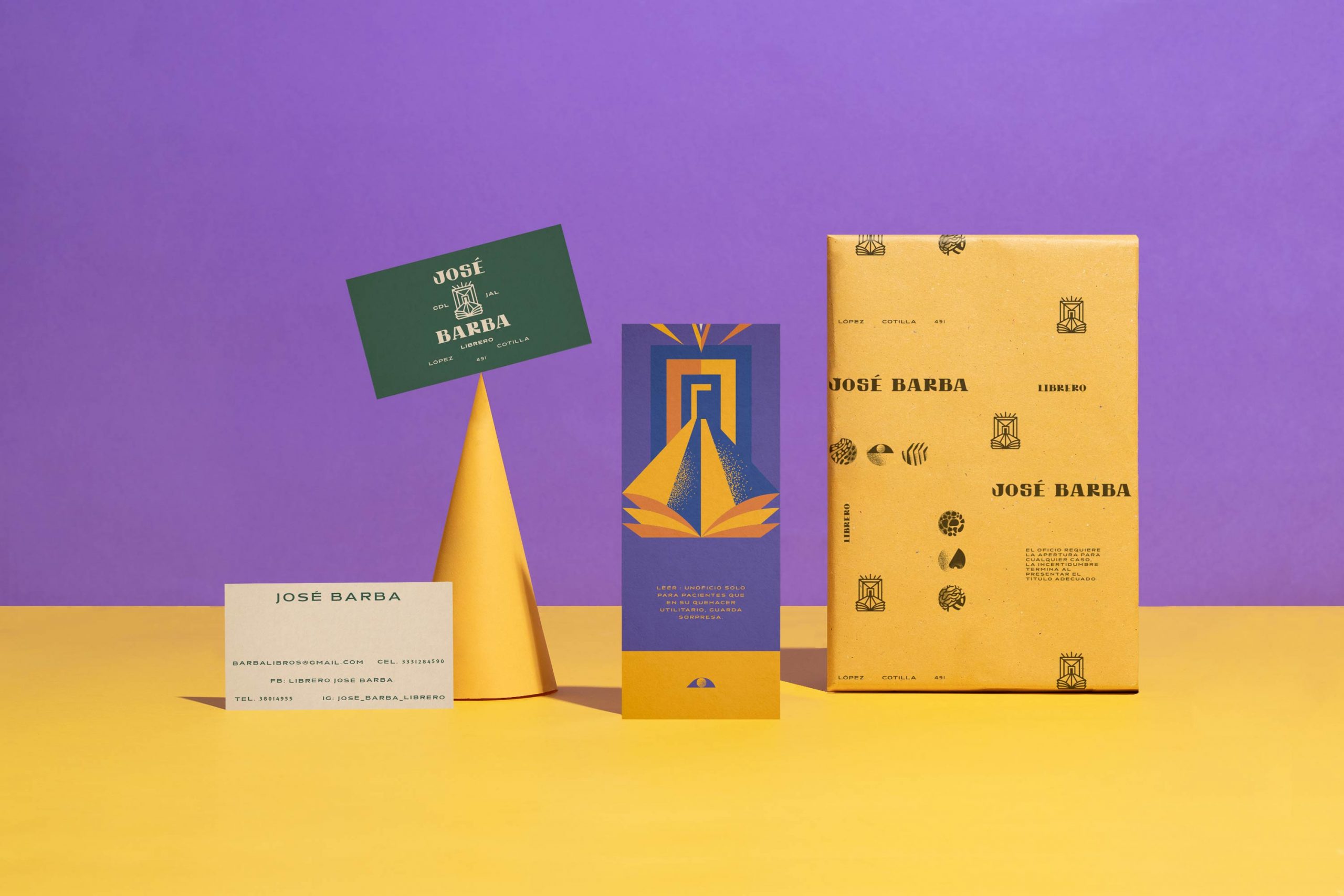 BRAND SOLUTION
From the center, the house. That place that stimulates the smell. And even if the floor tapestry are book covers, there are never enough of them. That's where we spend our lives, where we immerse ourselves in time. We get lost between one and eight hours. Sometimes up to fifteen minutes. Time gets cold feet. Then it can be early morning when the Sunday evening comes.