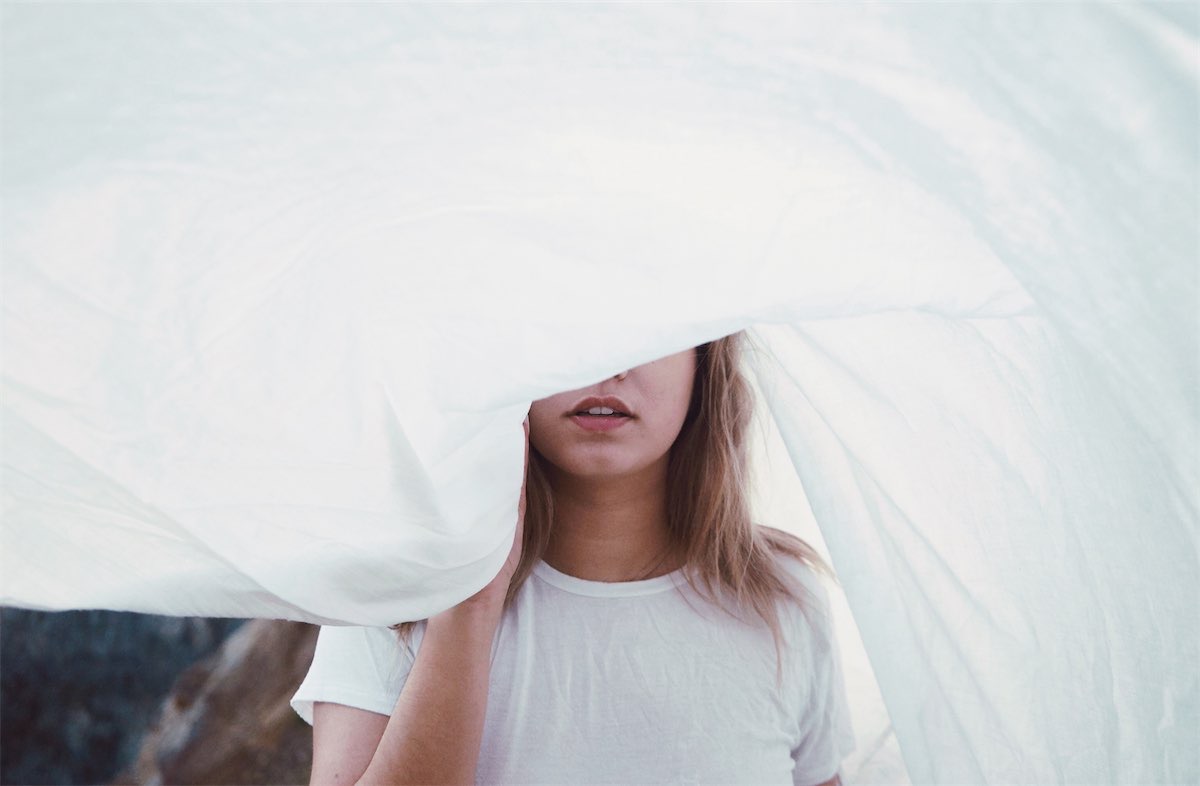 Utinam ocurreret an his, ea vim dicam moderatius consequuntur, cu bonorum minimum prodesset duo.
Stay hungry, Stay foolish. Steve Jobs
Duo cotidieque efficiantur an. Sit idque melius ut, amet erroribus et vix, vis in delenit necessitatibus. His ad ridens luptatum....
It supports Youtube, Vimeo and other embed media. There is Ratio option.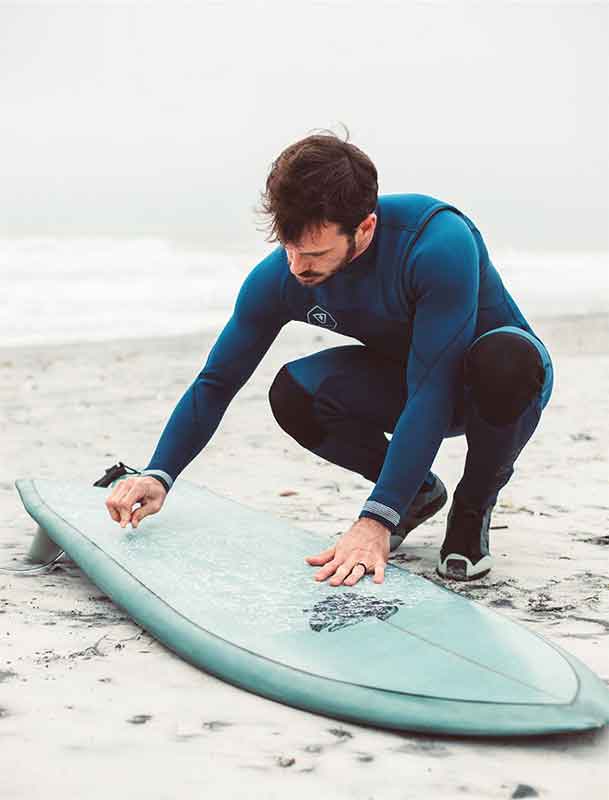 Nascetur amet urna, augue massa nec nascetur augue risus, integer lacus, diam auctor odio.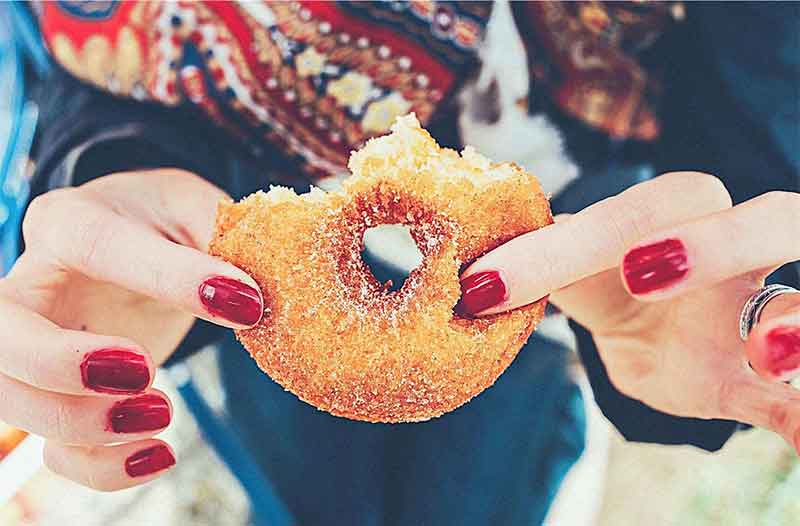 Per ut audire voluptua deterruisset. Impedit prodesset usu eu, has et habemus voluptatum.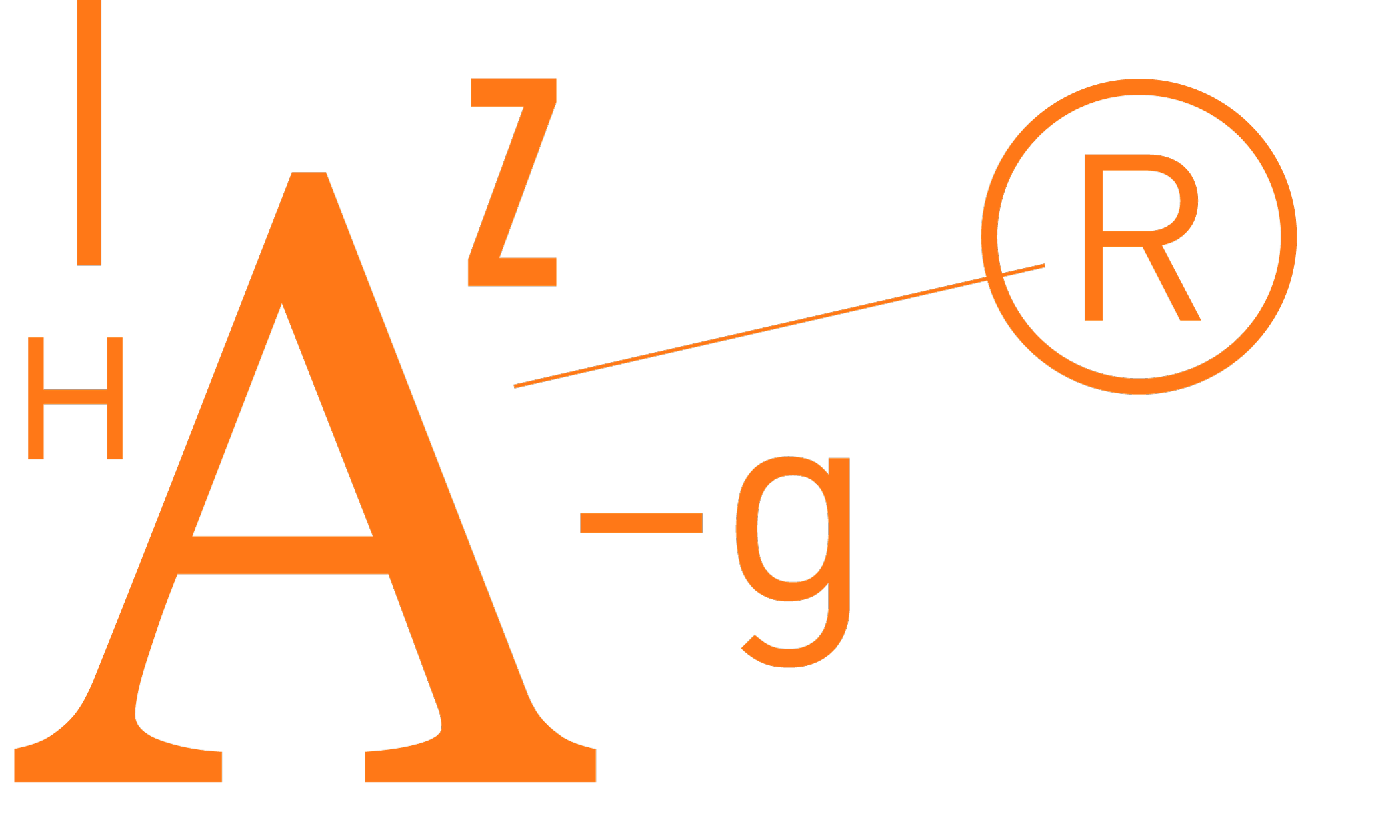 [vc_row][vc_column width="1/3"][vc_column_text] Las palabras que usamos y repetimos para las marcas son parte de la historia del ser humano, aunque... Fanny pack beard pop-up twee tote bag DIY. Whatever PBR iPhone, lo-fi locavore you probably haven't heard of them leggings...