Cielito Lindo
MEXICAN BARREL AGED STOUTS COLLECTION
---
BRANDING, PACKAGING. 2021
Cielito Lindo brewery, one of the most promising craft breweries in Latin America, established in Jalisco Mexico, ventures into the collector's beer market with their barrel-aging program. This first batch of twelve month-barrel-aged stout beers was part of their initial launch, alongside their other base portfolio beers. This new product line needed to stand on its own in comparison to Cielito Lindo´s master brand and base beer portfolio, (which of course resembles Mexico, memories, and strong nostalgia) with its own identity, narrative and engaging art approach.
— 
CREDITS
ART DIRECTION: MARIO HGNO BALLESTEROS 
COPYWRITING
: OLGA VILLEGAS, HIGIFREDO
DESIGN: ALEJANDRA VALDEZ, 
MARIO HIGINIO,
PHOTOGRAHY: FREDY "EL GATO" MORFÍN
EDITING: CARO BALLESTEROS
ANIMATIONS: ALFREDO "EL GATO" MORFIN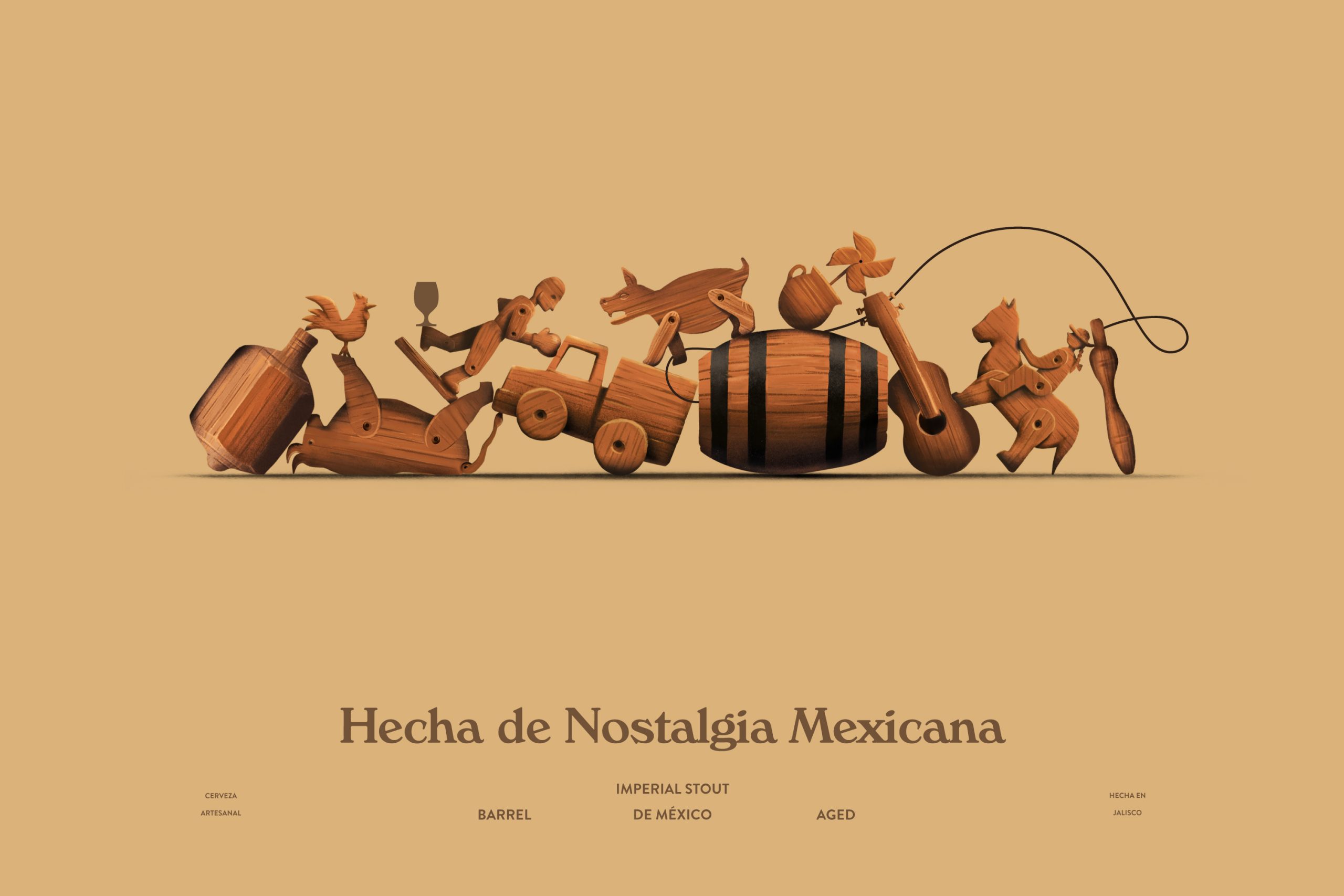 VISUAL UNIVERSE
We were commissioned to create the artwork system and packaging output for the first barrel-aged collection. Requirements were simple: emotion, and Mexicanity. The master brand had to be kept intact but present as a signature in order to create a blank canvas for the artwork and design to unveil. The collection had to resonate with the consumer who commonly acquires these 600 ml presentations in the autumn-winter season as a gift, hence the experience had to convey that warm sense of a special occasion gift.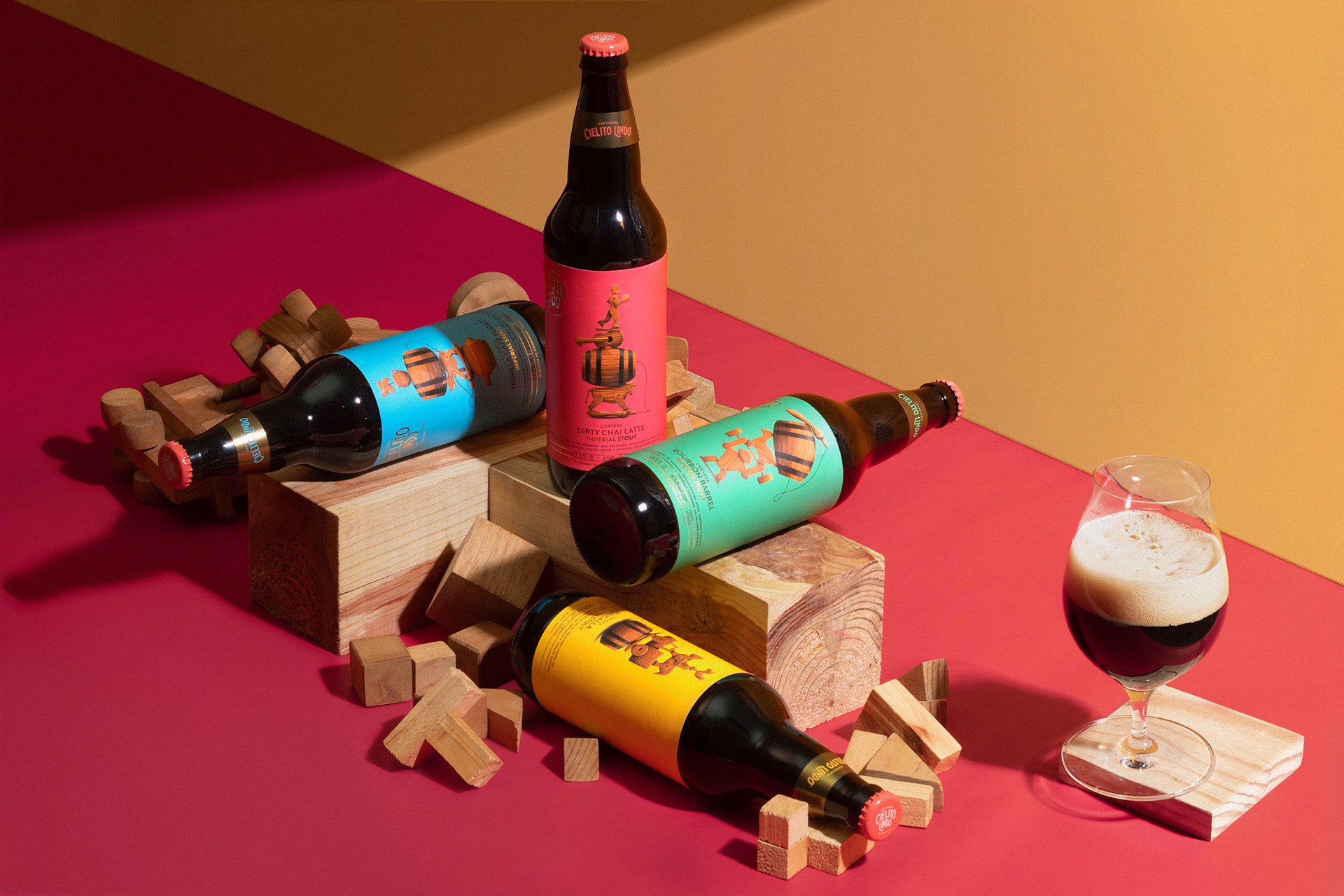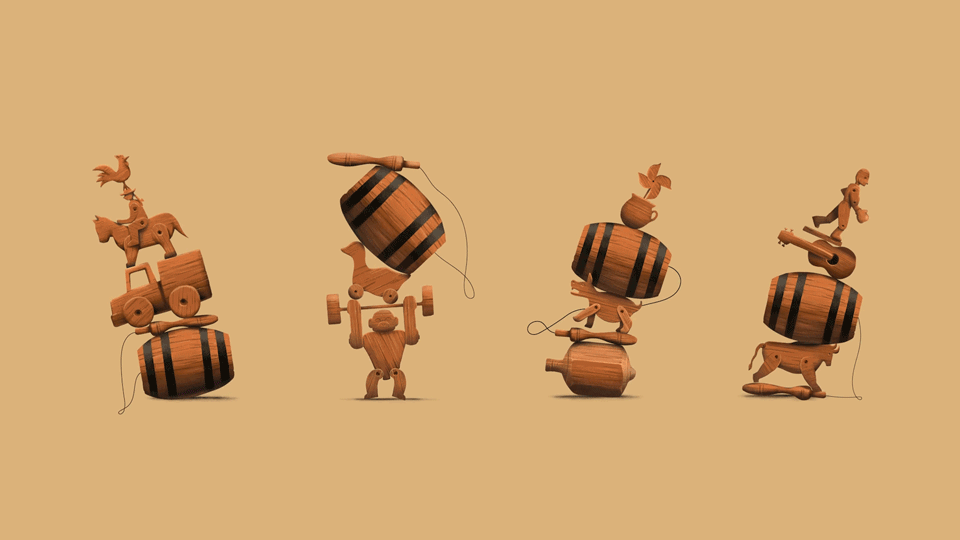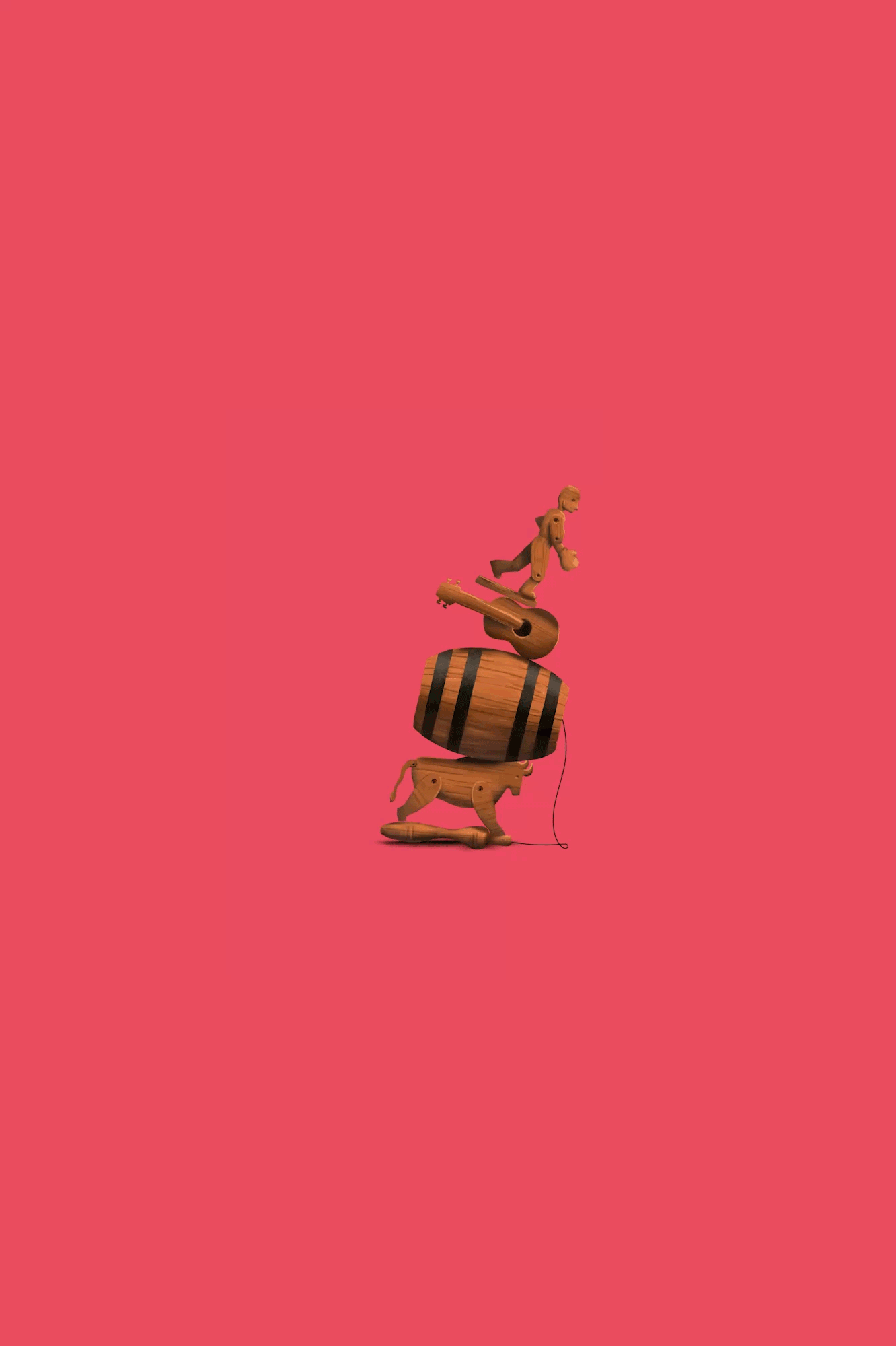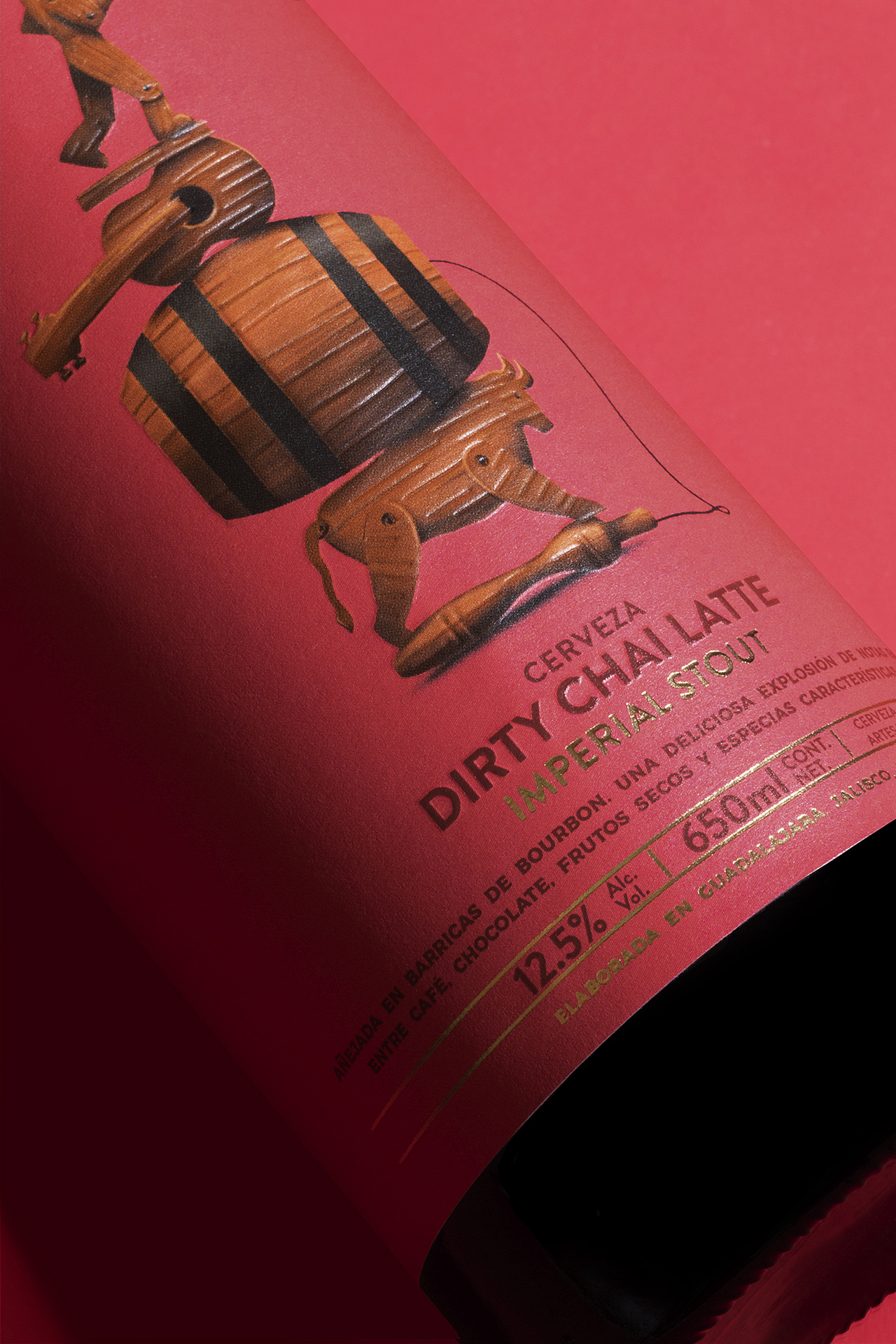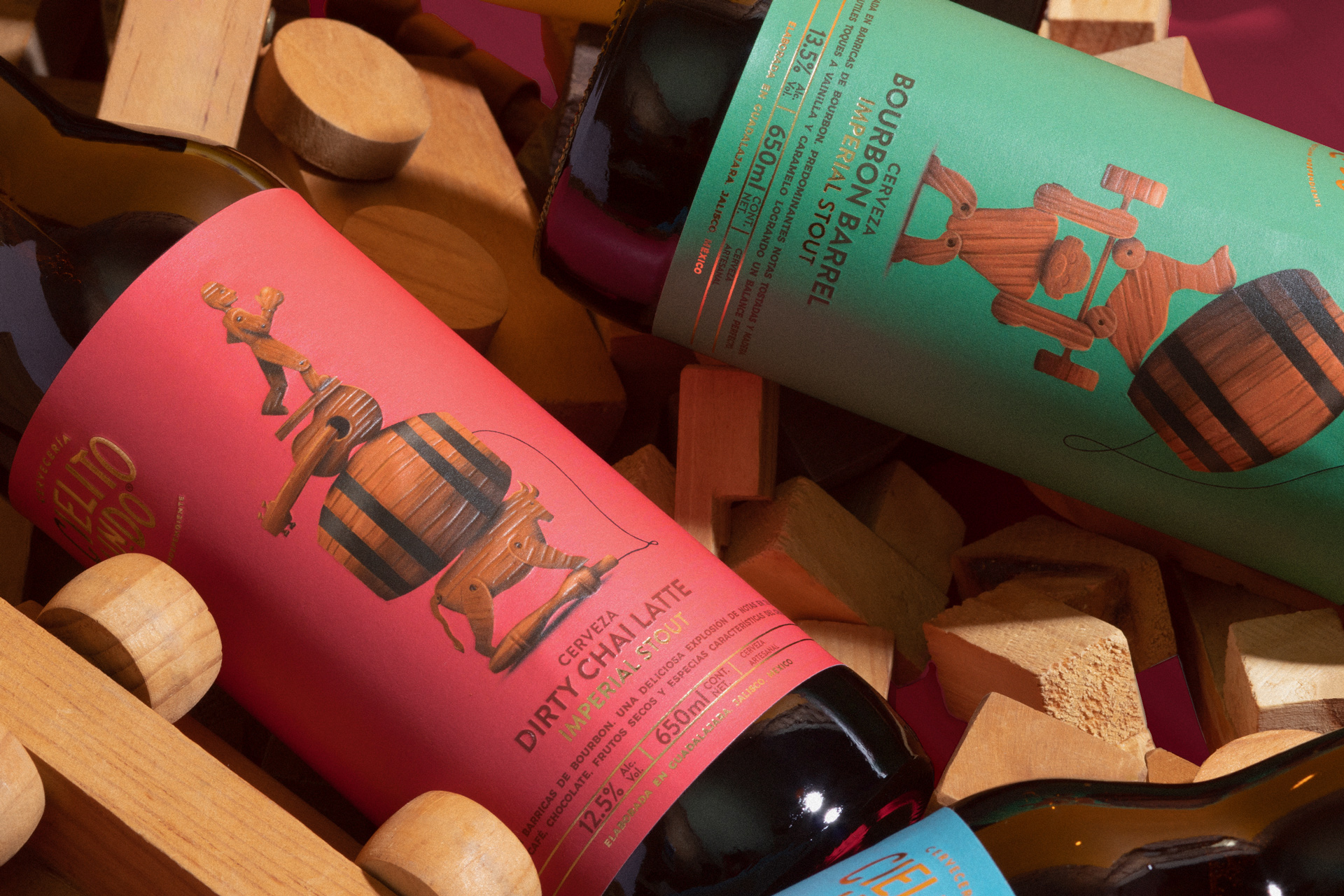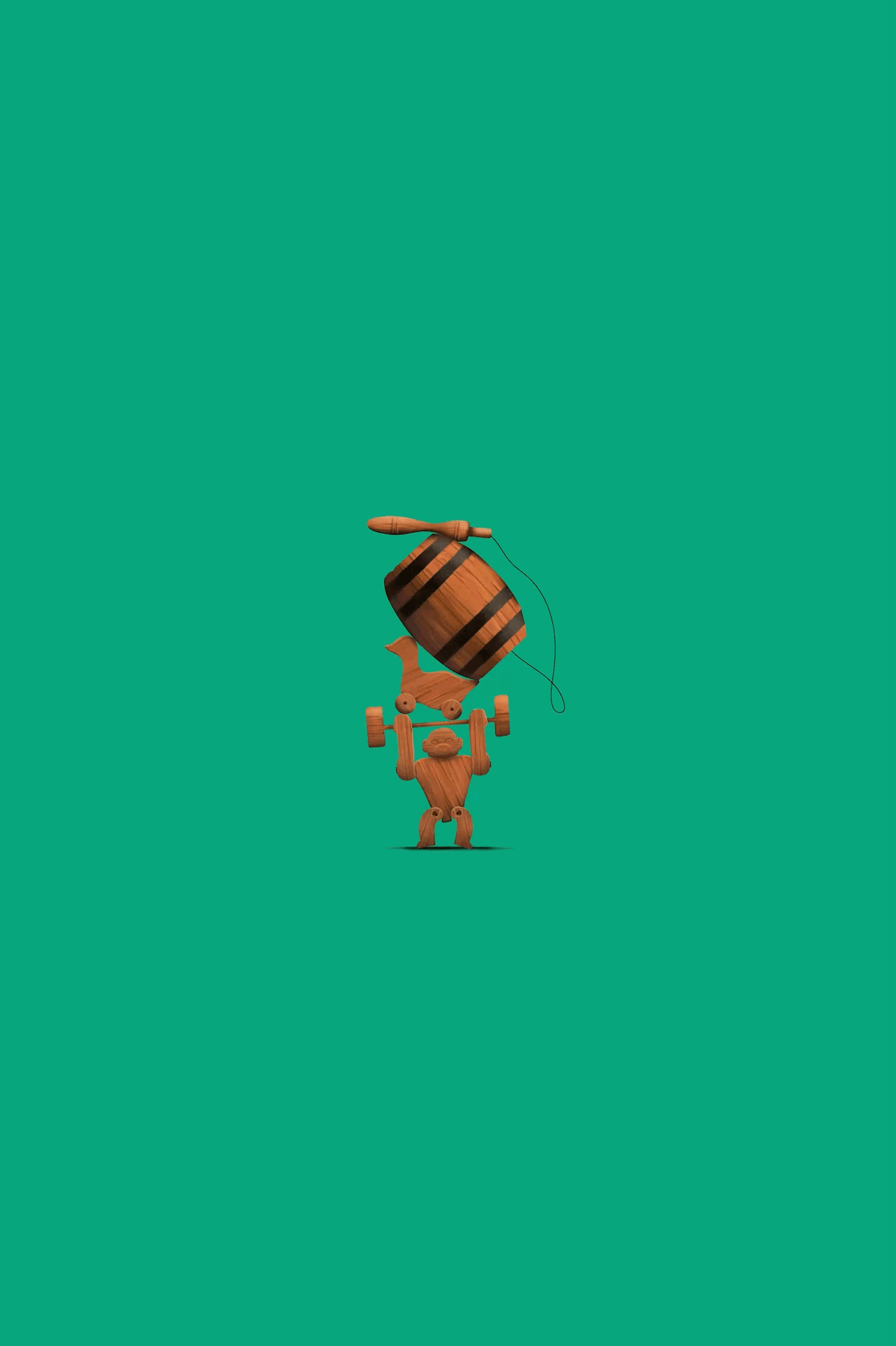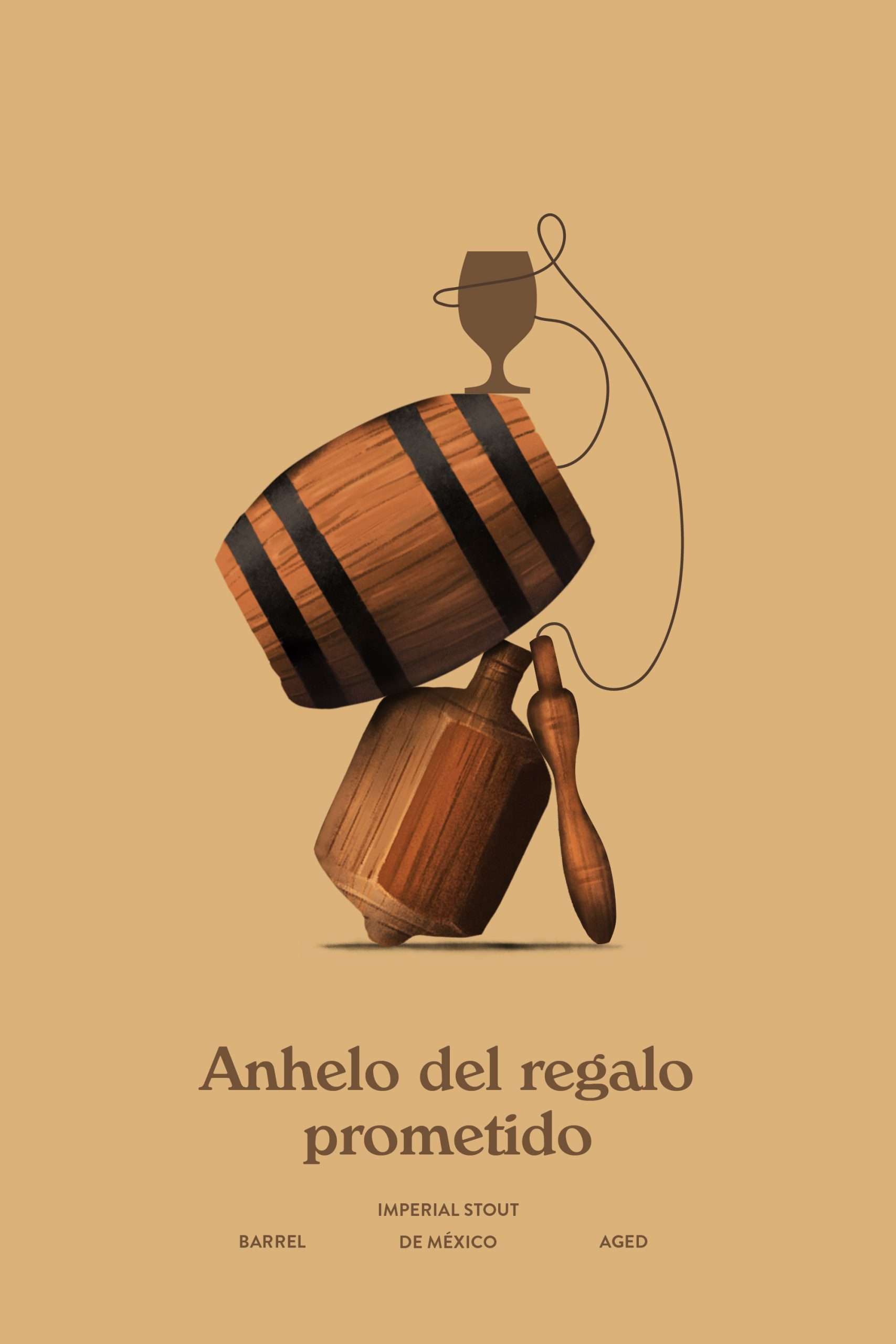 BRAND SOLUTION
The solution was found in the poetic imagery and coziness of materiality: wood. Barrels are made from this precious matter, and so are the long-nostalgia toys. Inspired by the archetypical memory of toys and childhood, we played with the general concept that this present is made from the same material as the gifts of other times, the desired artifact waiting to be opened on special occasions such as Christmas or birthdays. This also conveys the idea of sharing, and awakening a sense of wonder that was present when we were children. The imagery is inspired by craft artifacts and toys from Mexican and Latin American cultures, but  in a way they also resemble a value that can be understood all around the world.