SIN REMITENTE
MEZCAL
—


BRANDING, PACKAGING. 2016
This edition of Sin Remitente is a mezcal made of Agave Duranguensis (also called cenizo) , a tribute to the state of Durango in the north of México, a beautiful place full of mountains, and unique wildlife.
—

CREDITS

ART DIRECTION: MARIO HGNO BALLESTEROS
COPYWRITING: OLGA VILLEGAS, KAREN VIZCARRA
DESIGN: MARIO HIGINIO BALLESTEROS, EFRAÍN MUNIZ
PHOTOGRAHY: MARIO HGNO BALLESTEROS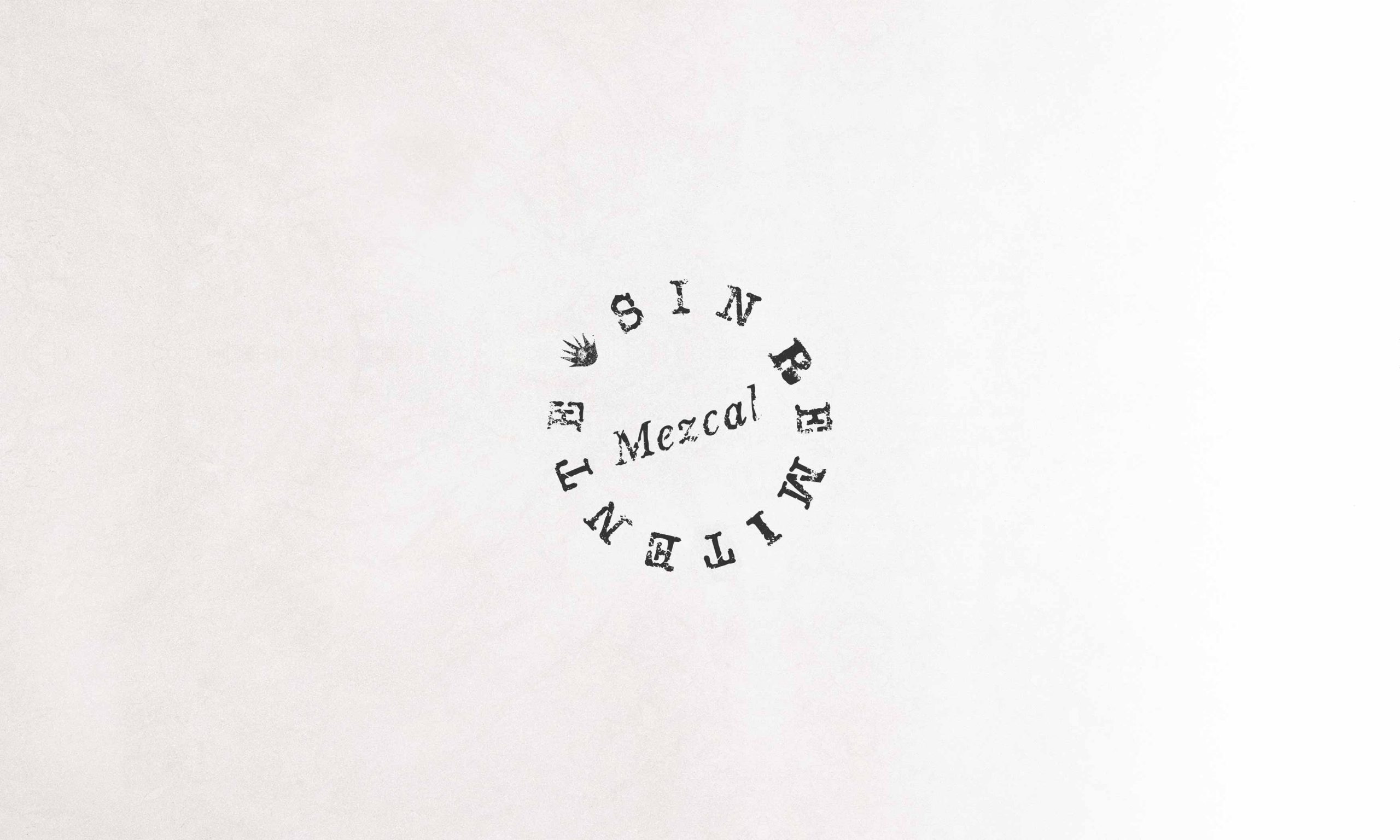 VISUAL UNIVERSE
"Sin remitente" translates as "no sender". We wanted to communicate this message through a branding for a unique mezcal that would feel more like an experience and less like a commercial signature. The center of it all would be the place of origin of this beverage, which in all cases would be the sender: the nature, the geography and landscape, all this represented through a series of made-up postal stamps and illustrations in mailing cards depicting fragments of the mezcal´s place of origin.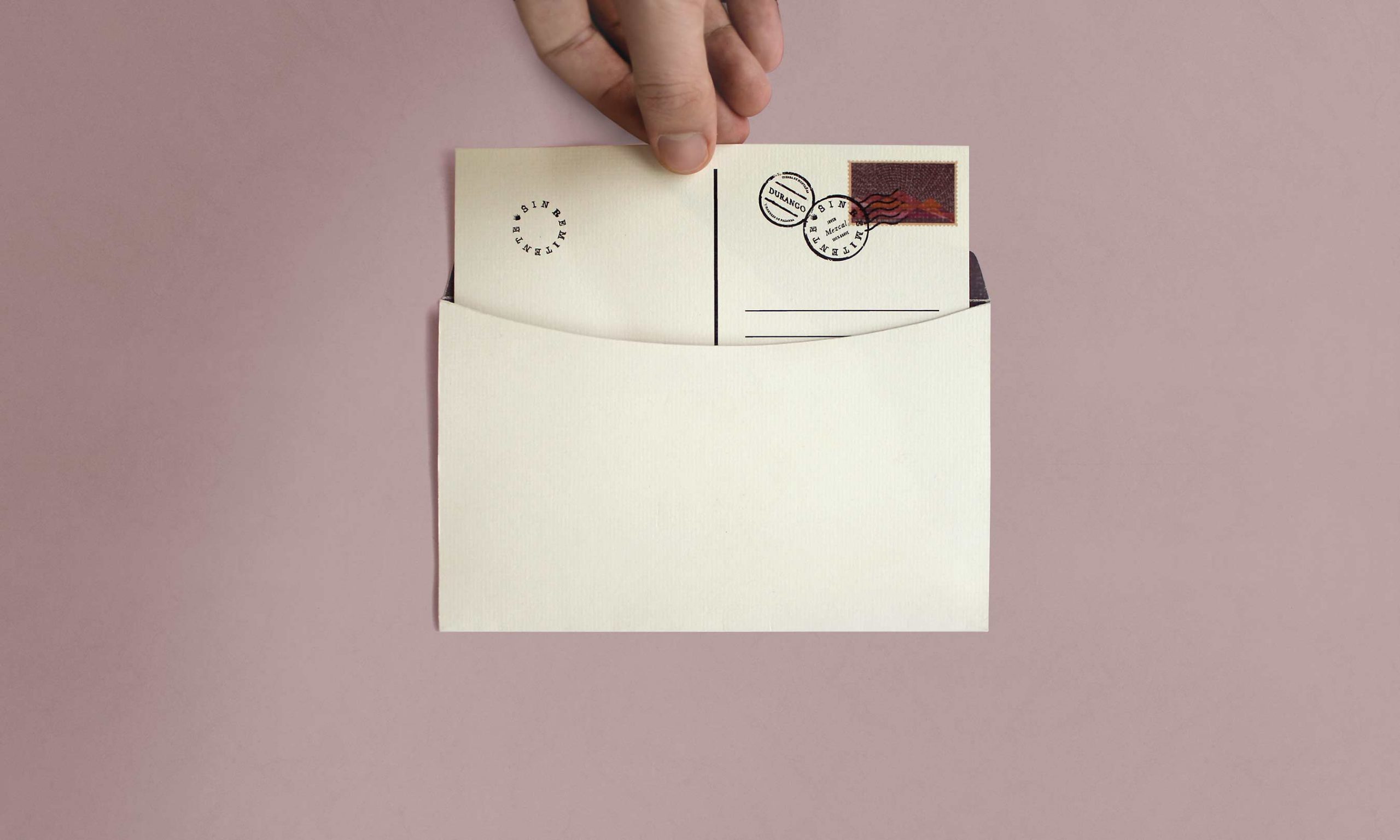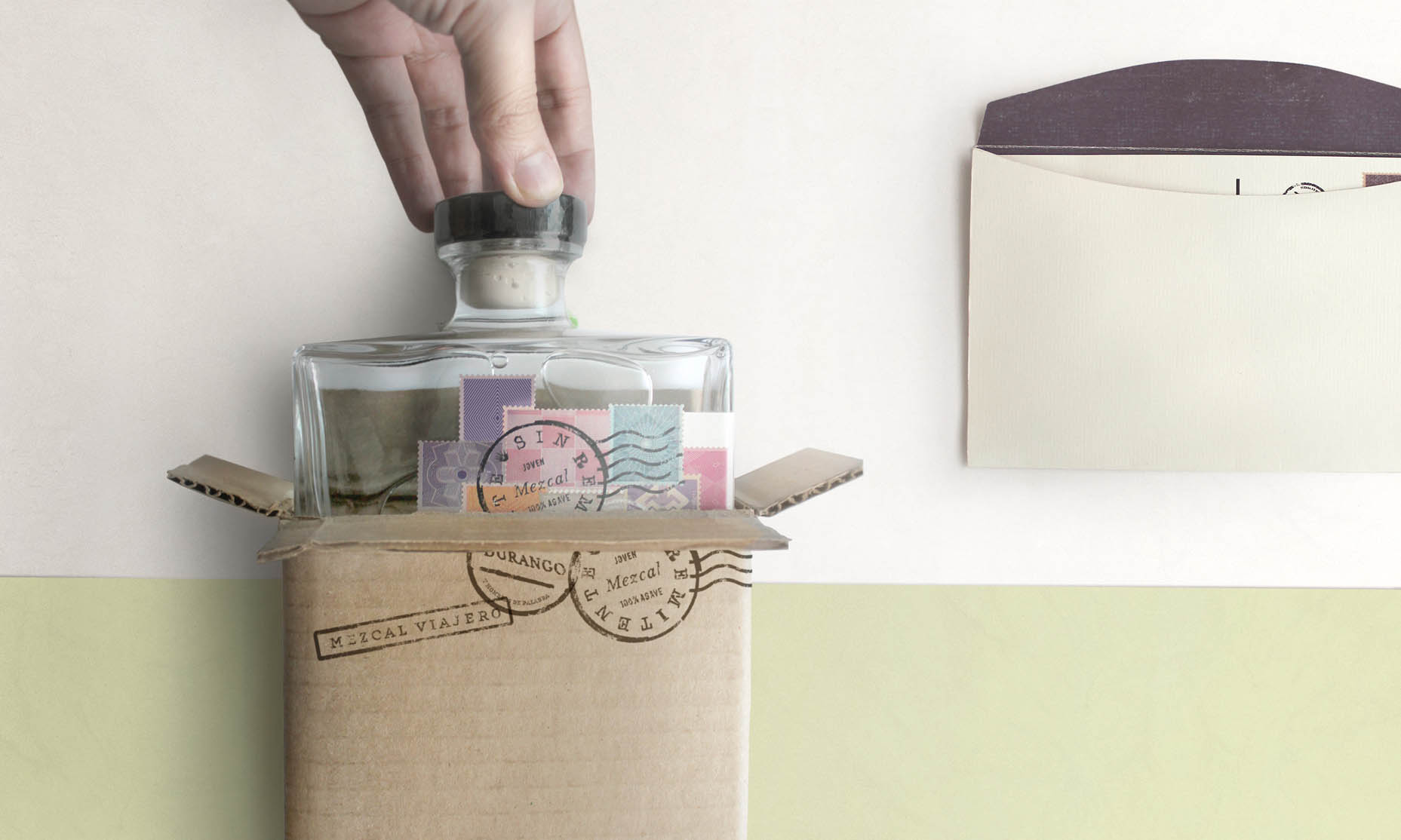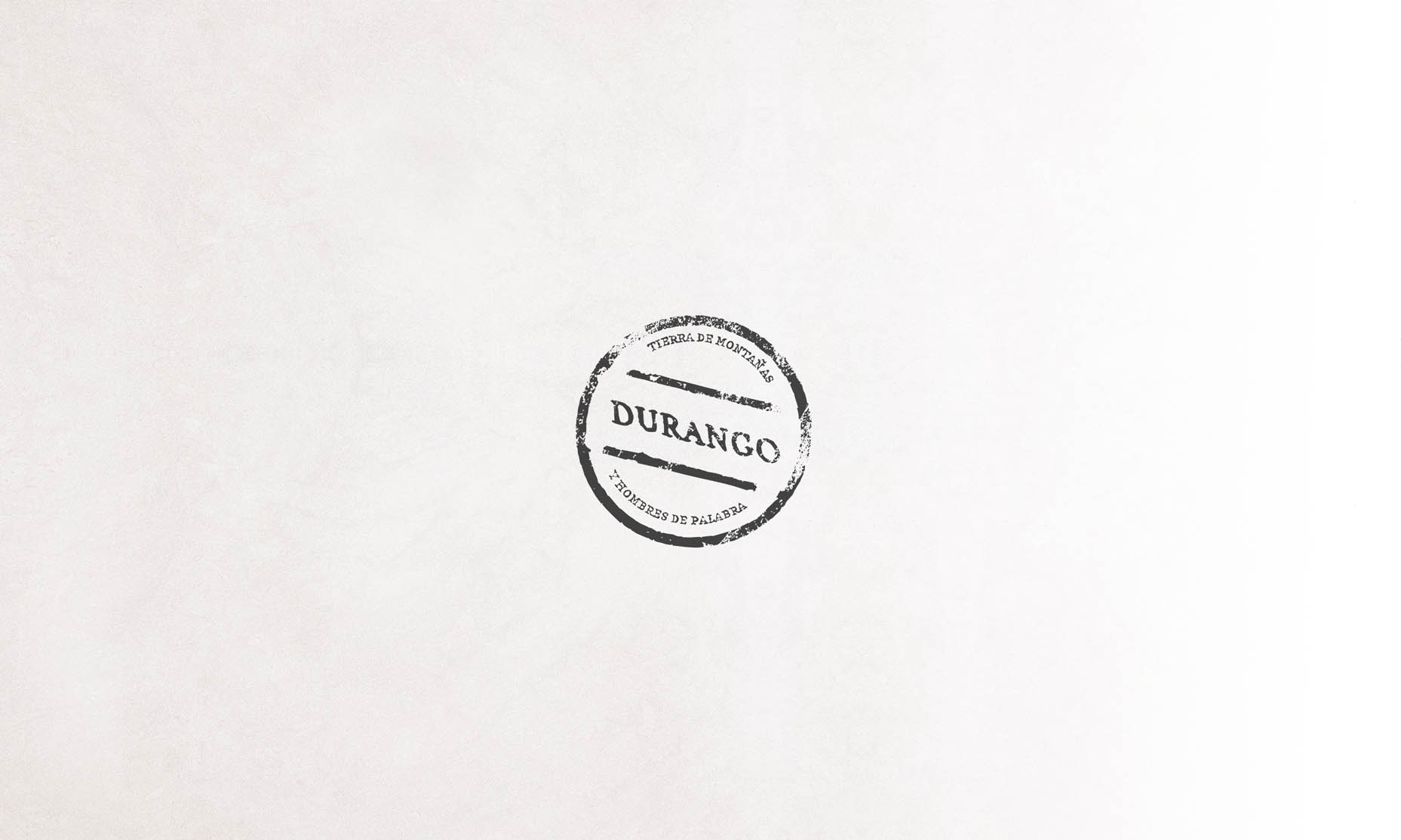 BRAND SOLUTION
There is something irresisitible about recieving an anonymous gift. The thrill of an unknown sender wakes up in ourselves a romantic imaginarium of older times where written word and waiting time were valued.