VÍA RAÍZ
MEXICAN CRAFTS STORE
—

NAMING, BRANDING, PACKAGING. 2016
Every year in Mexico tons of ancient traditional techniques are lost due to the unreasonable profits left for the producers. VIA RAIZ is a brand that promotes mexican contemporary design, supports classic craftsmanship and offers original pieces in their website (www.viaraiz.com) and in a fixed place in Portland, Oregon.
—

CREDITS

ART DIRECTION: MARIO HGNO BALLESTEROS
COPYWRITING: OLGA VILLEGAS, KAREN VIZCARRA
DESIGN: MARIO HIGINIO BALLESTEROS, ANDREA HAZEL
PHOTOGRAHY: ANDREA HAZEL / MARIO HGNO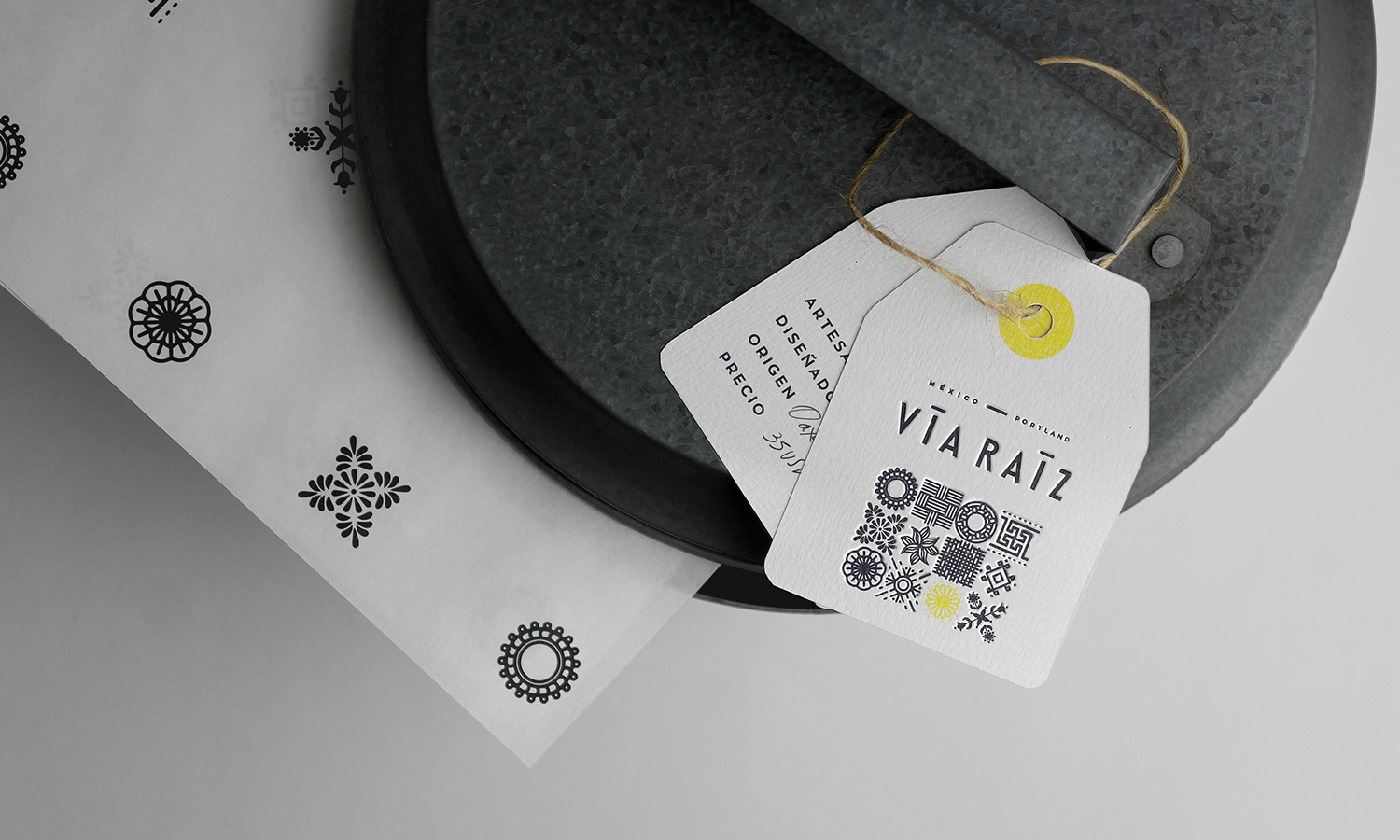 VISUAL UNIVERSE
The identity system heads off by the concept of the origin of culture, making the artisanal techniques the protagonists of the brand as a whole. Each symbol we create represents distinctive endemic artisanal techniques of Mexico, creating a mosaic of cultural heritage in the current design context. We firmly believe in a project that transcends borders and takes the mexican culture to a global market..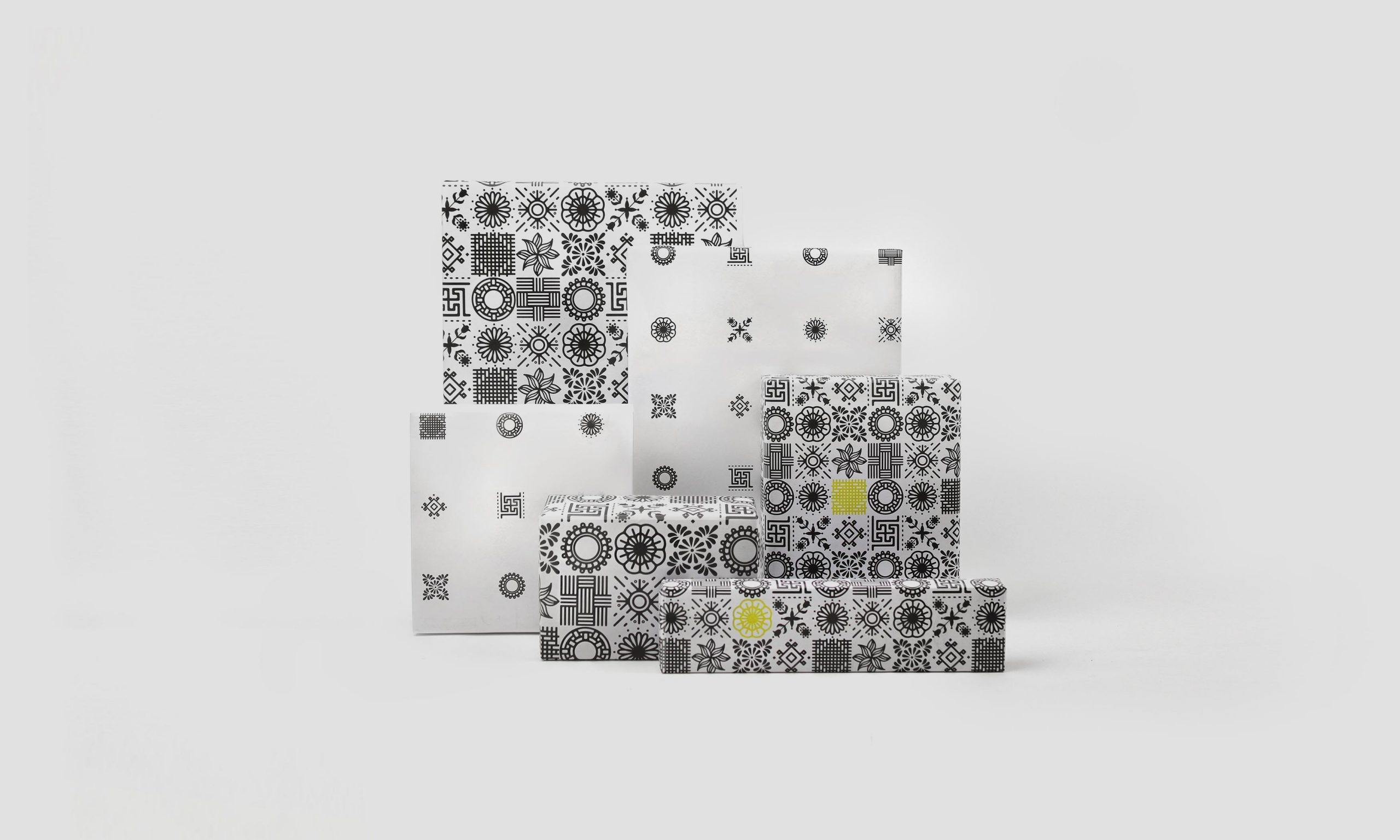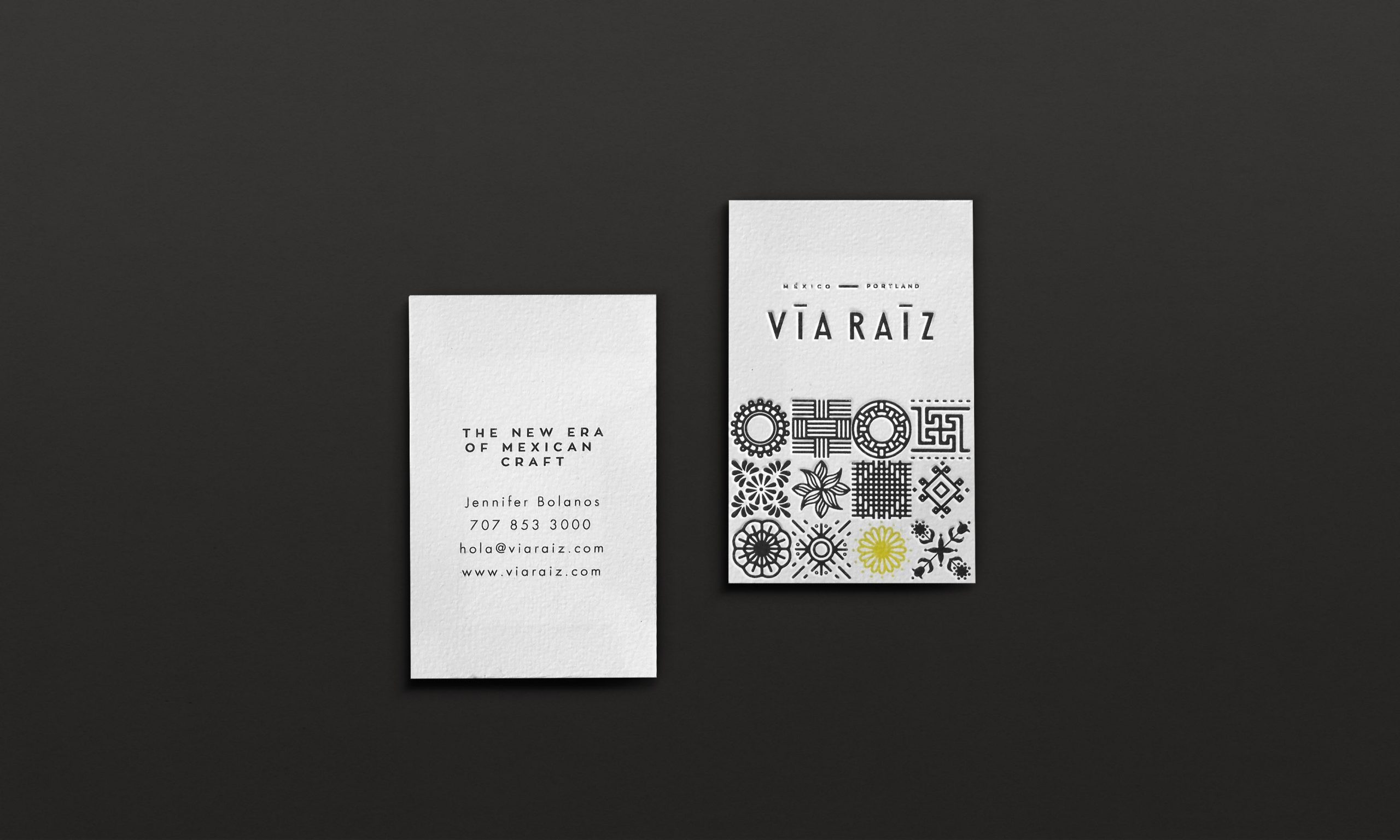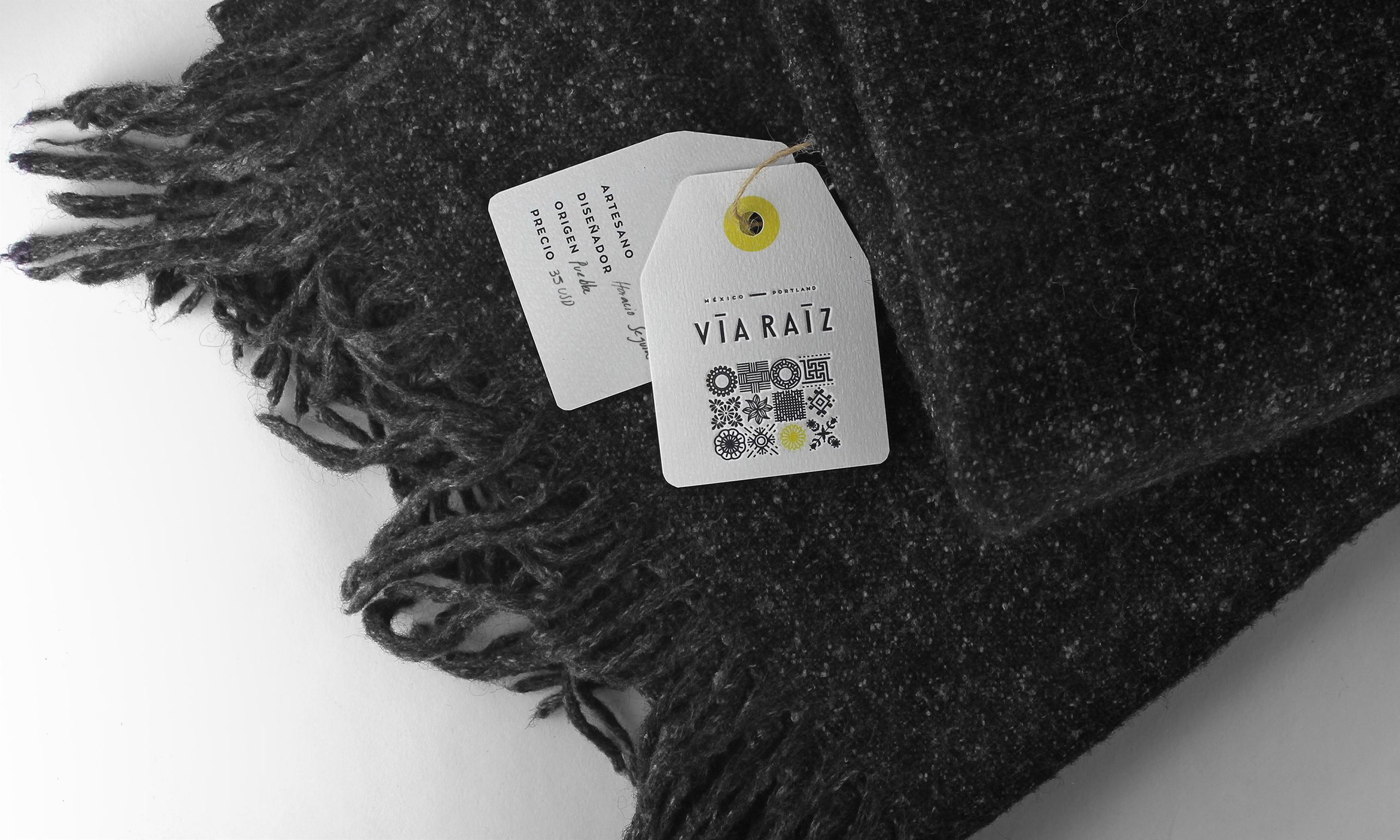 BRAND SOLUTION
When it came to the development of the naming of VIA RAIZ we wanted to appeal to the universal idea of origin. In this manner, the challenge was to reinterpret the concept of the different techniques of mexican crafts, searching for a brand that that highlights the cultural essence of the pieces instead of overshadowing them.