LOLA PAXARETE
WHITE MEXICAN STOUT BEER
—
BRANDING, ILLUSTRATION, PACKAGING. 2016
"Pajarete" is a typical morning drink made from fresh milk, alcohol and chocolate known in the state of Jalisco. Lola Paxarete is inspired by the southern Mexican tradition of Jalisco. It is a craft beer inspired by the ranches's pajarete beverage . This white stout is a perfect homage of the tradition of drinking Pajarete early in the morning before the start of a hard day's labor.
—

CREDITS

ART DIRECTION: MARIO HGNO BALLESTEROS
COPYWRITING: OLGA VILLEGAS, KAREN VIZCARRA
DESIGN & ILLUSTRATION: MARIO HIGINIO BALLESTEROS
PHOTOGRAHY: AMADEUS HERNANDEZ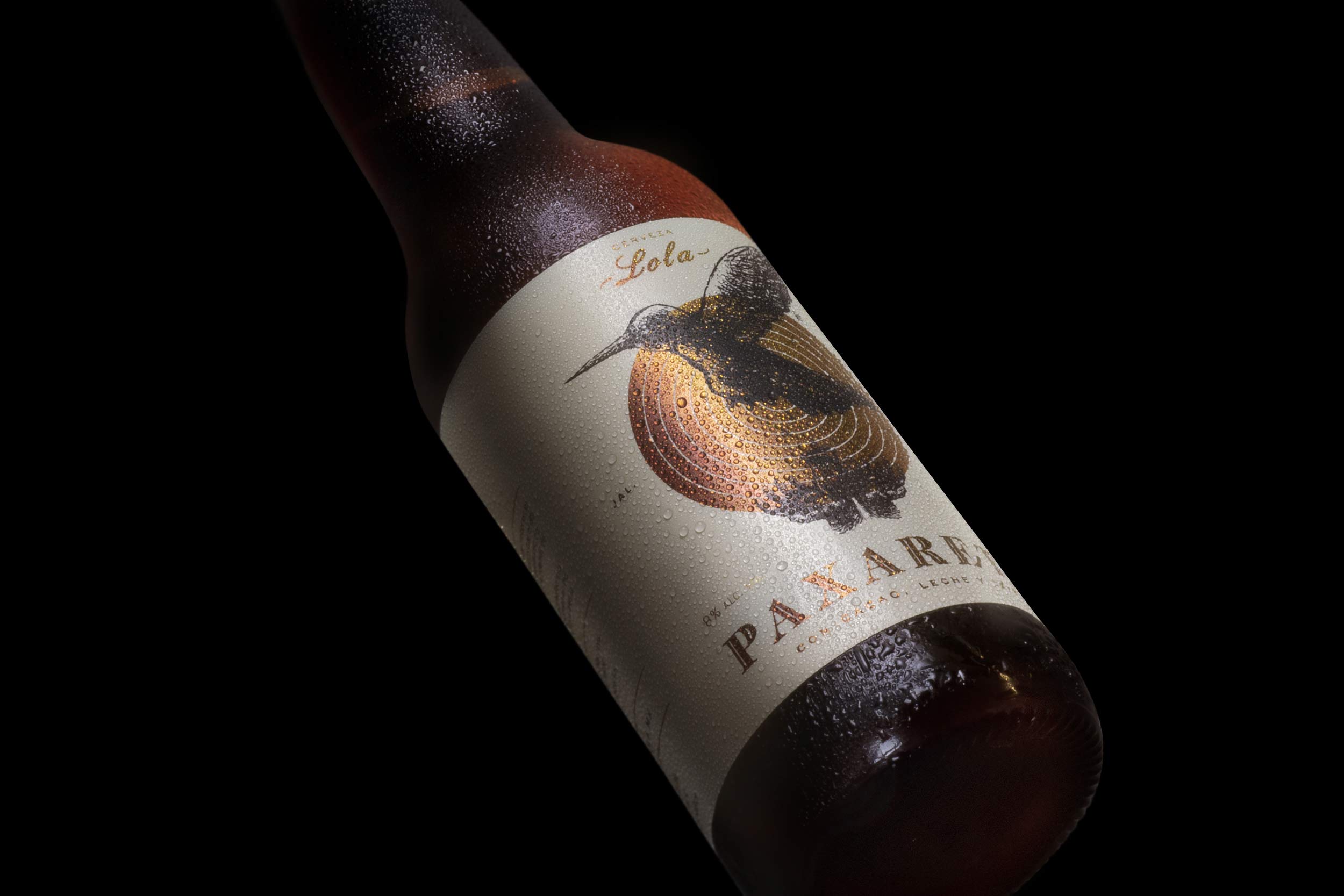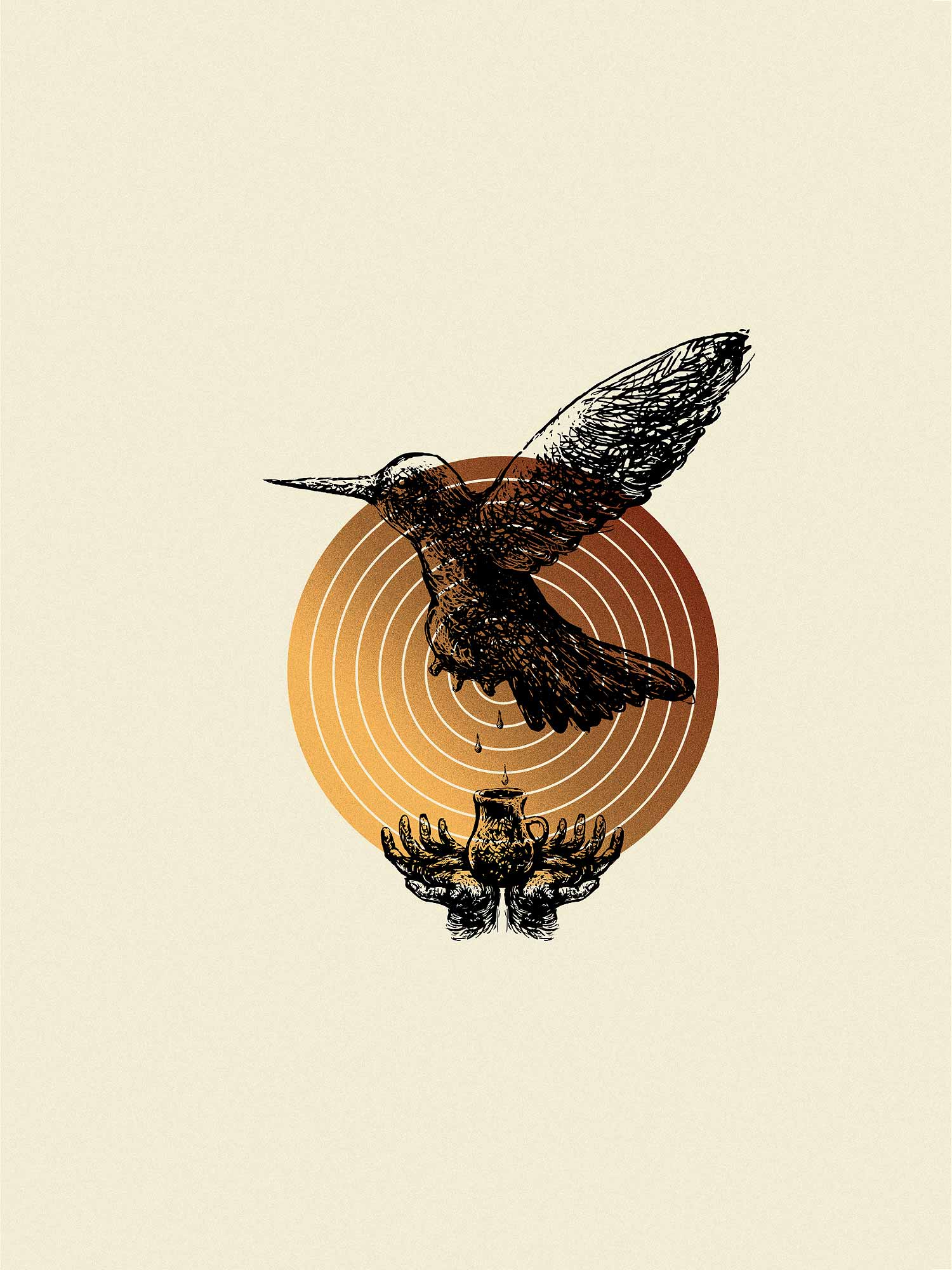 BRAND UNIVERSE
A surreal winged creature with cow udder is the center of attention. This bizarre creature was imagined and inspired by the majestical environments of the state of Jalisco, a state with a strong heritage in magic realism in arts.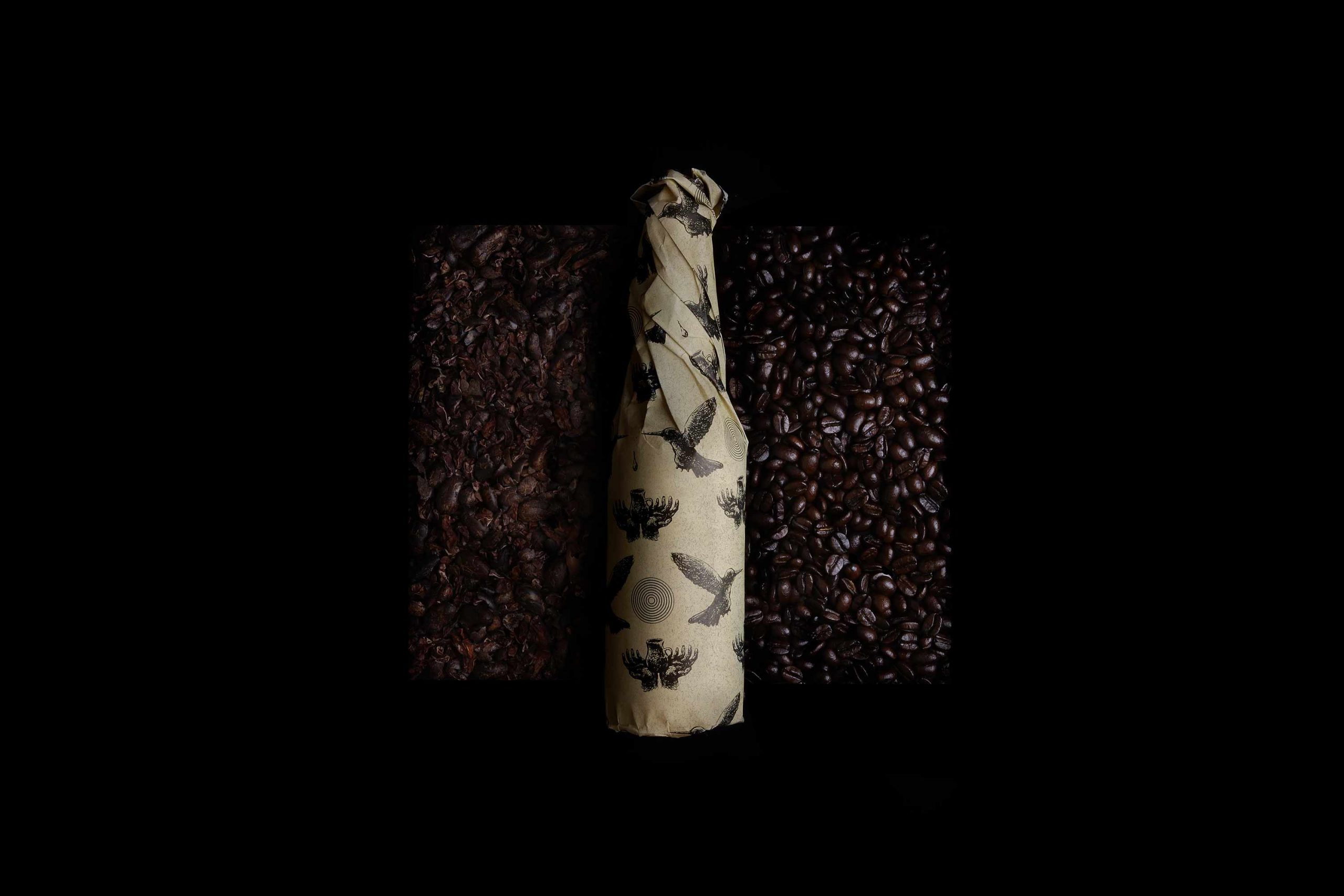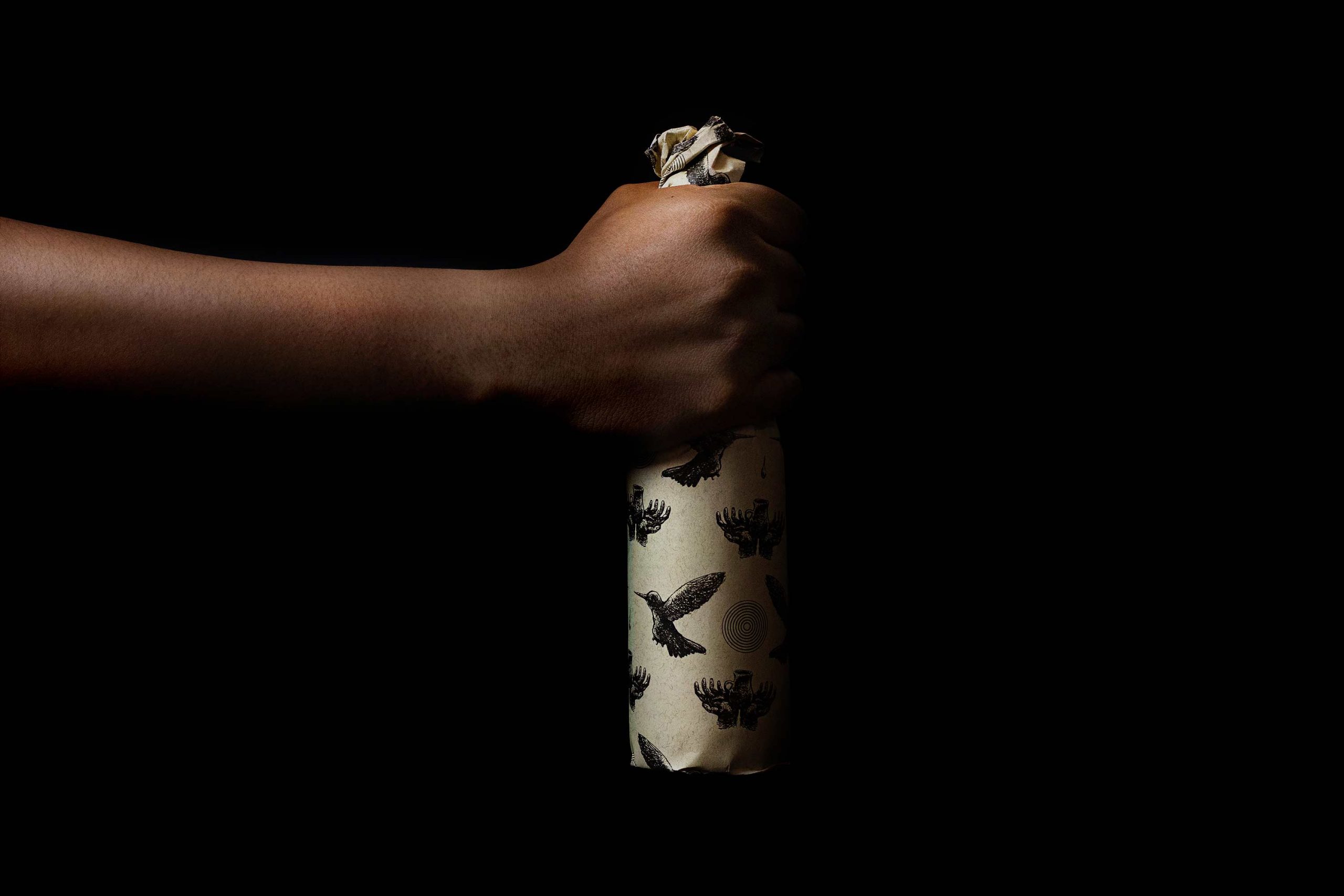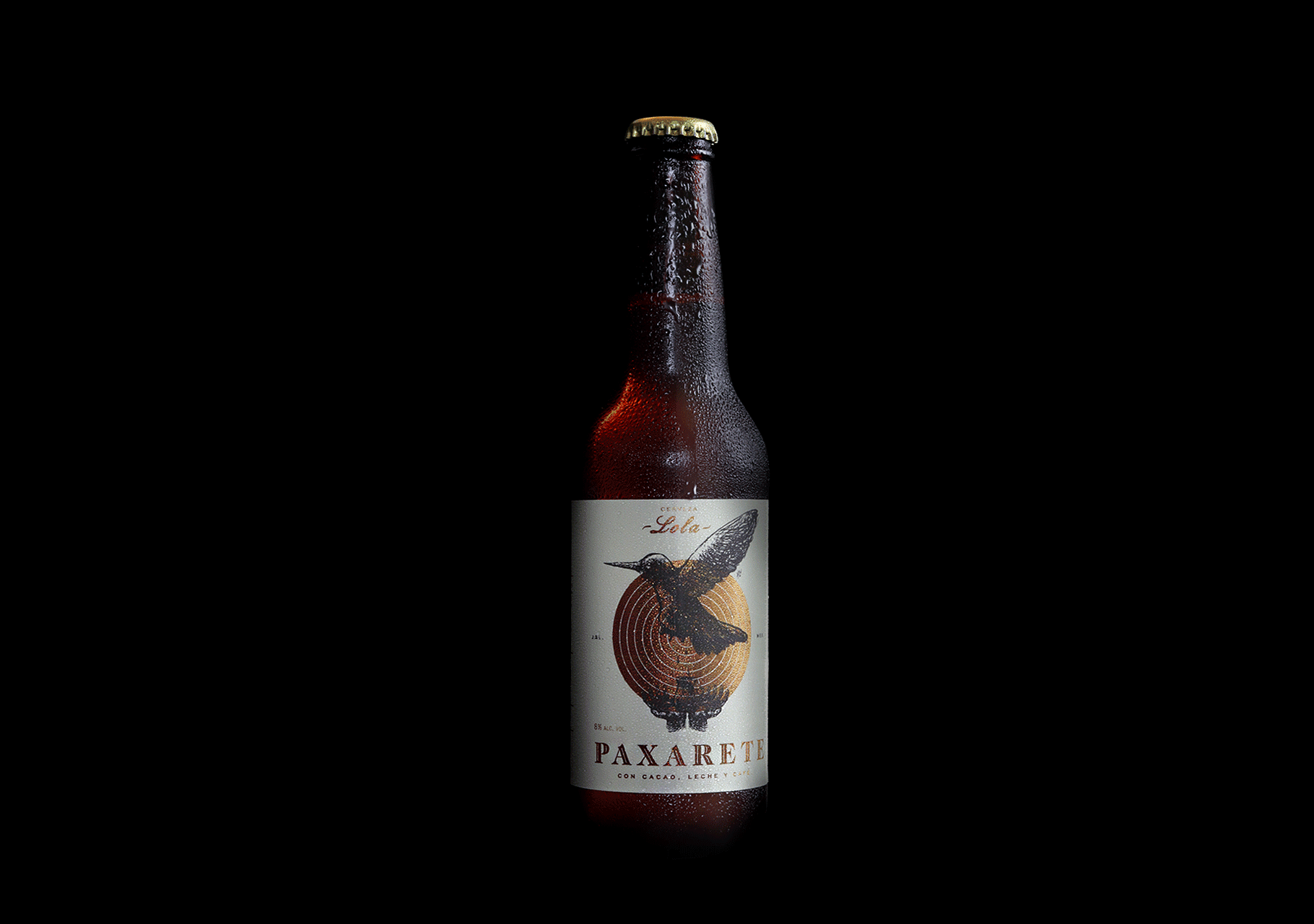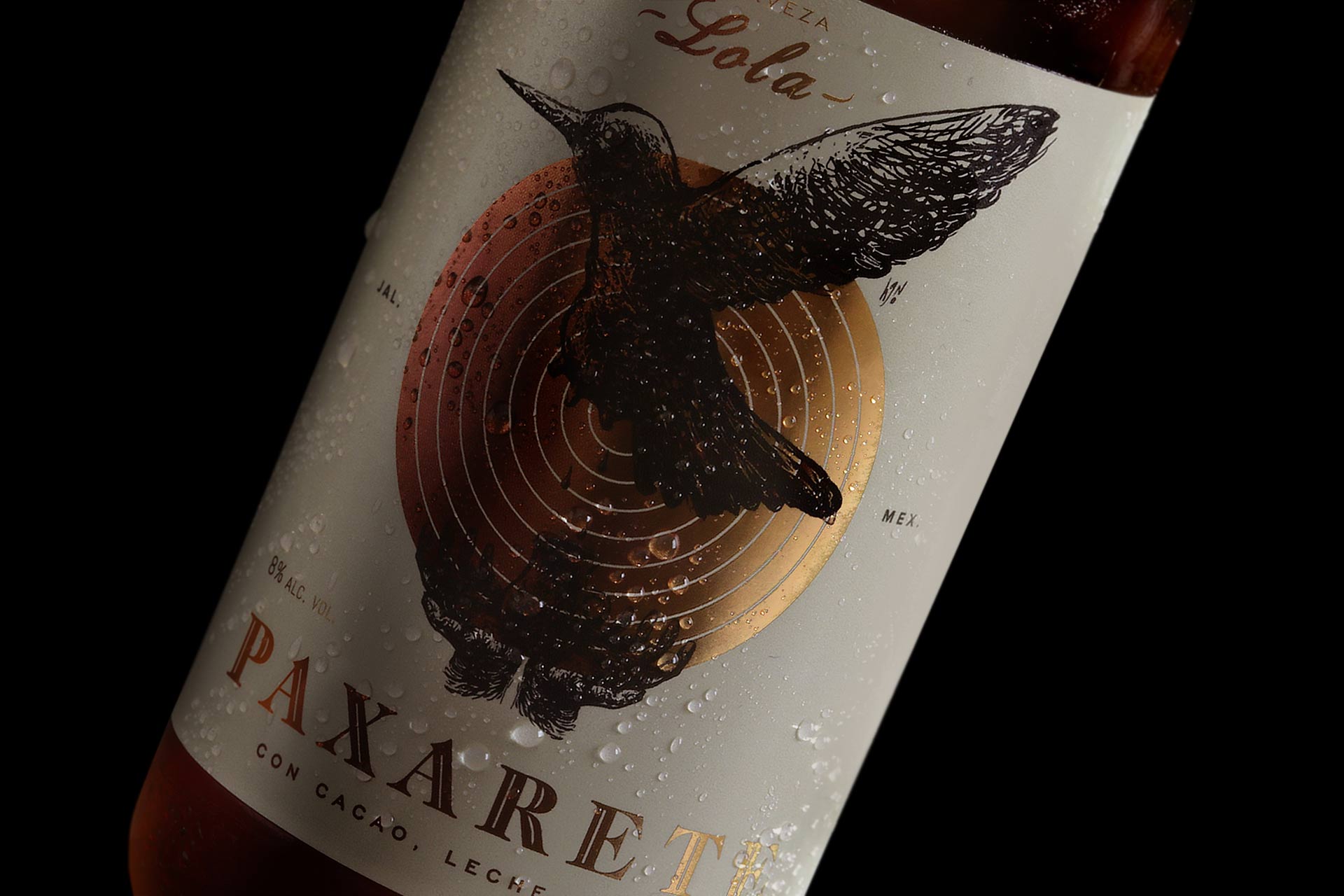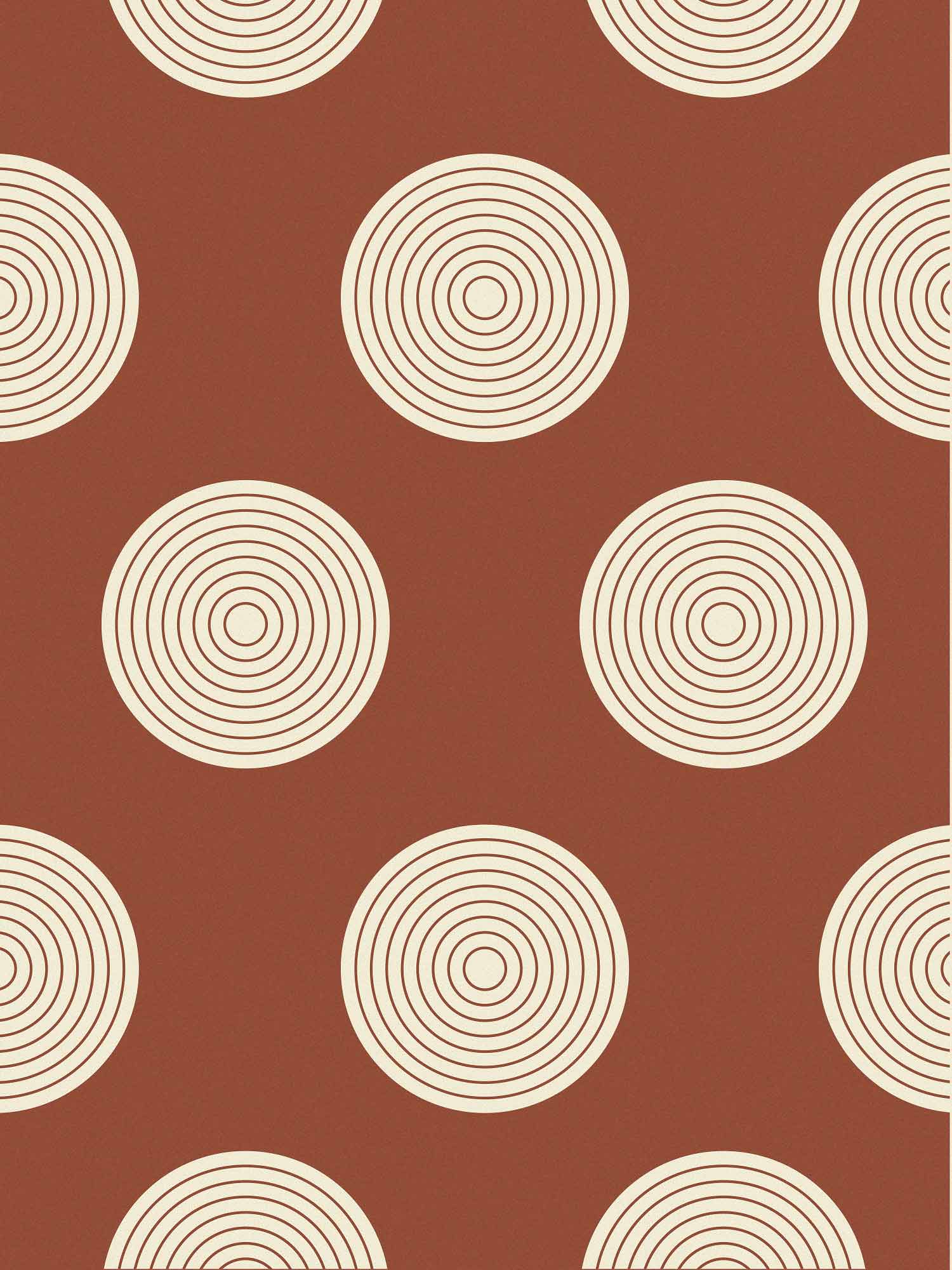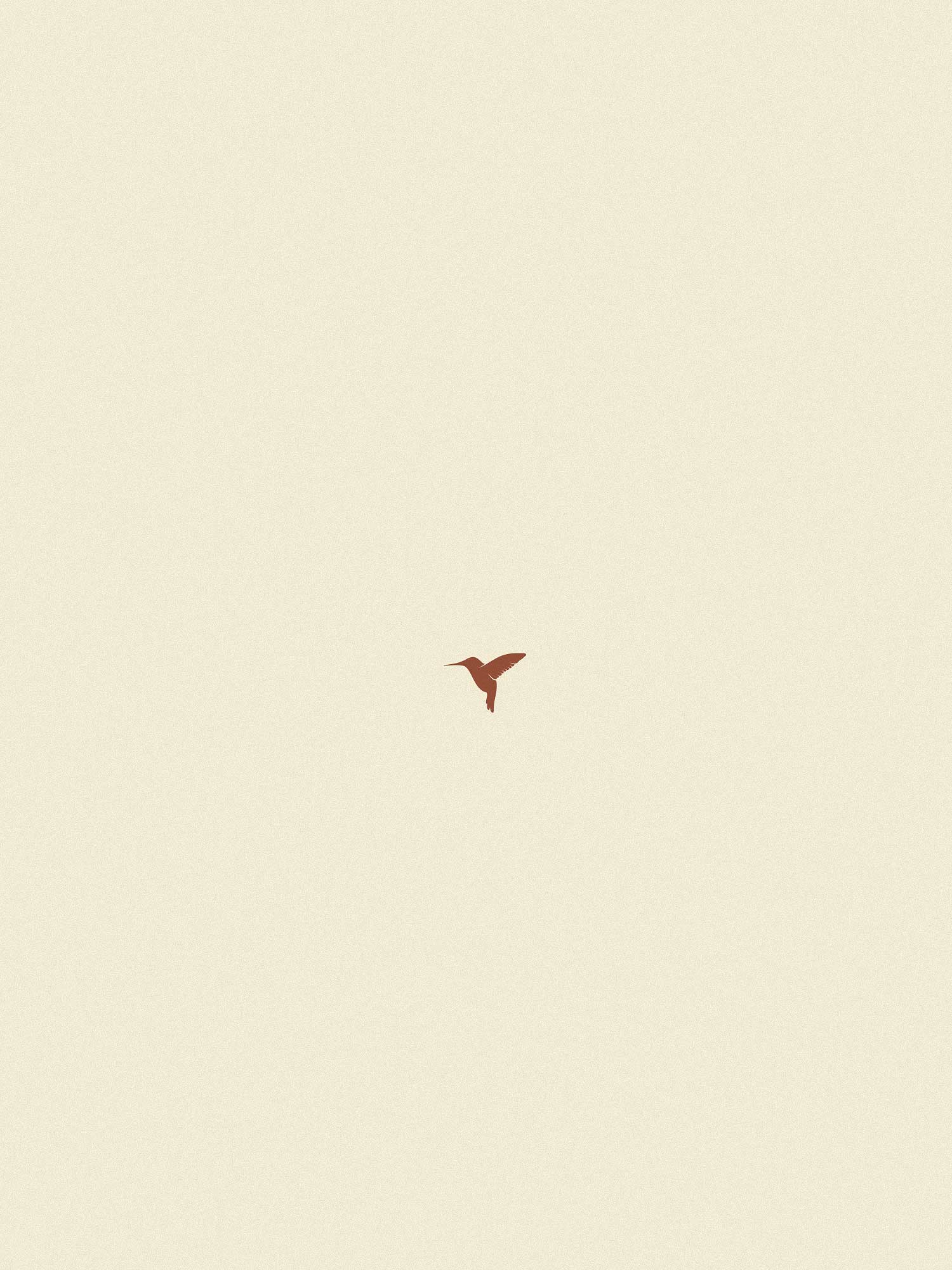 LOOK FEEL
We wanted to create an artisanal -rough- look with a premium appeal. The objetive is to highlight the mexican heritage of the brand, also reminding the consumer that the more clear the origin and the process, the more premium a product really is.